Published: Friday, August 25, 2023 08:21 AM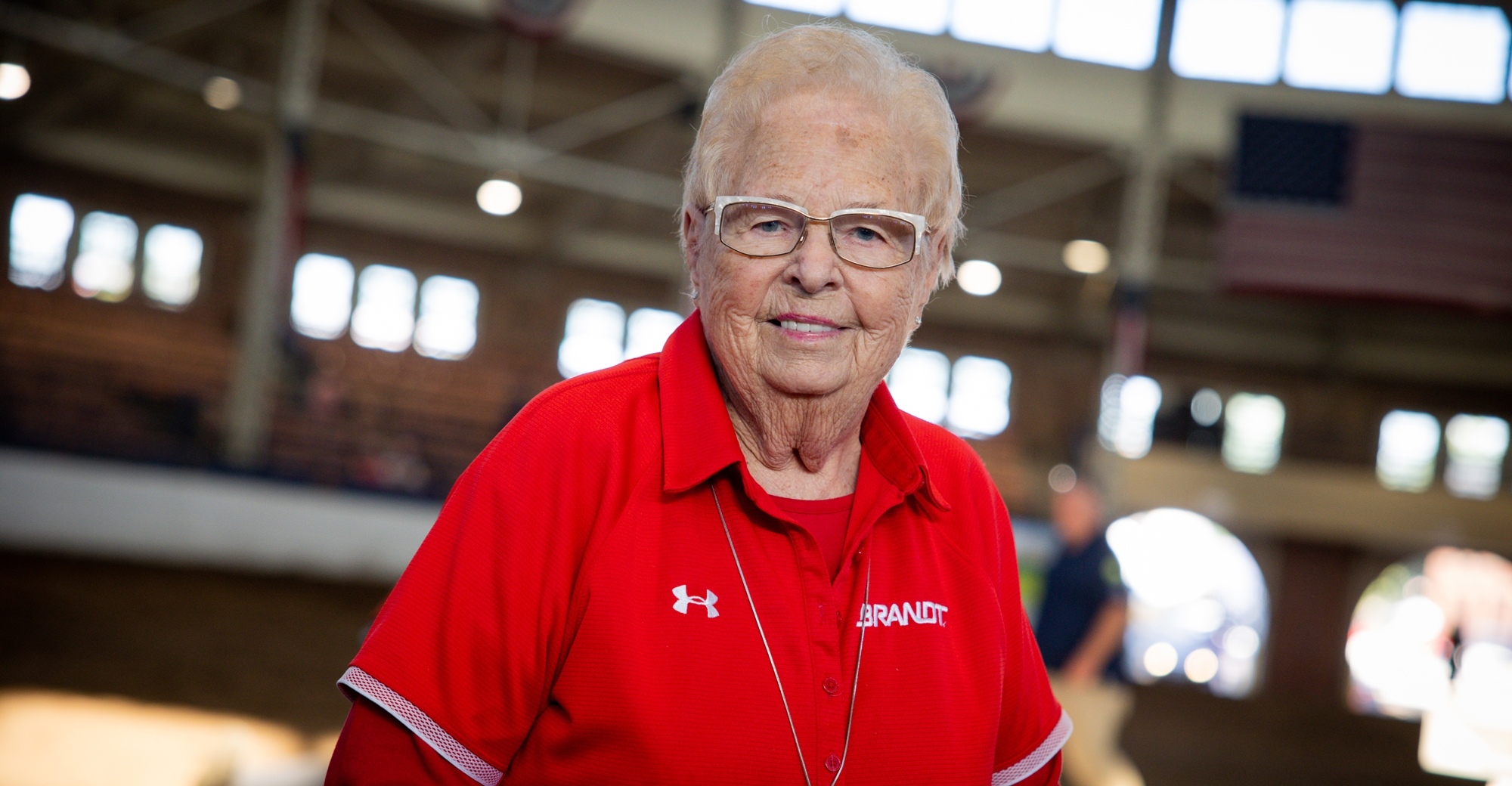 On this day in 1923, Evelyn Brandt Thomas, founder of agricultural business Brandt Consolidated, was born. Today, we celebrate her 100th birthday to honor her lifetime of achievements, love, joy and service to communities across Illinois and worldwide.

In her youth, Brandt Thomas attended a one-room schoolhouse and Springfield High School, during which she developed a passion for the ledger. After attending accounting classes at Illinois Business College in downtown Springfield, she worked in the advertising department of the Illinois State Journal, a forerunner of The State Journal-Register. With her experience growing up on her family farm and the opportunities she received as a businesswoman, Brandt Thomas followed her brother, Glen, into the family business her father had started, Brandt Consolidated, as the office manager and treasurer for several decades.

Brandt Consolidated began as a family-owned agriculture company focused on providing Illinois farmers with cutting-edge farming equipment and products, specifically starting with their liquid fertilizer in the early 1950s. Now, Brandt Consolidated is a worldwide company serving farmers in 80 countries.