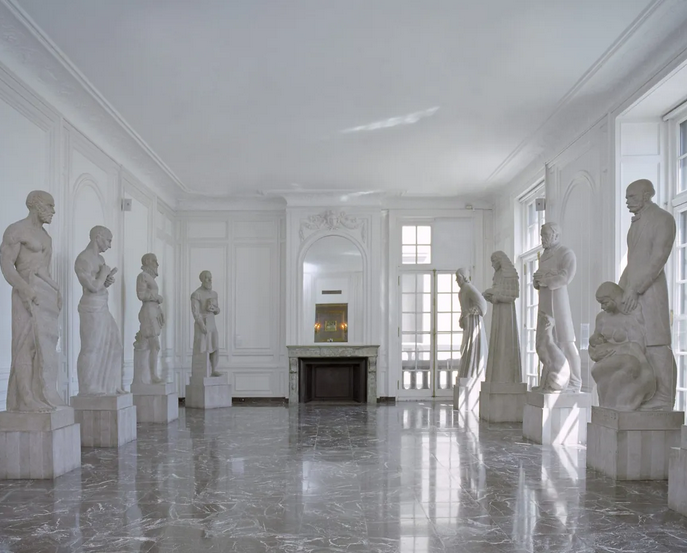 "Progress is made by trial and failure; the failures are generally a hundred times more numerous than the successes, yet they are usually left unchronicled," said scientist William Ramsay. However, when it comes to the science and art of surgery, the trial and error is an important part of its history. It is amazing how doctors and surgeons can easily save lives today, especially for procedures that would have been life threatening a century ago. However, someone had to first learn about the human body and how to fix what they could not see. The International Museum of Surgical Science in Chicago is the only museum in all of North America to show the history of how modern surgery came to be, with both failures and accomplishments.
The Mission of the Museum is to enrich people's lives by enhancing their appreciation and understanding of the history, development, and advances in surgery and related subjects in health and medicine. Dr. Max Thorek founded the International College of Surgeons in 1935, and in 1950 his efforts led to the museum's collection growing. The Museum opened to the public on September 9, 1954. Today the museum's four floors hold many marvels from the art of healing.
Some people think of surgeons as miracle workers. Illinois has the only museum in all of North America that chronicles how those miracles came to be. To plan your visit to the museum visit here.