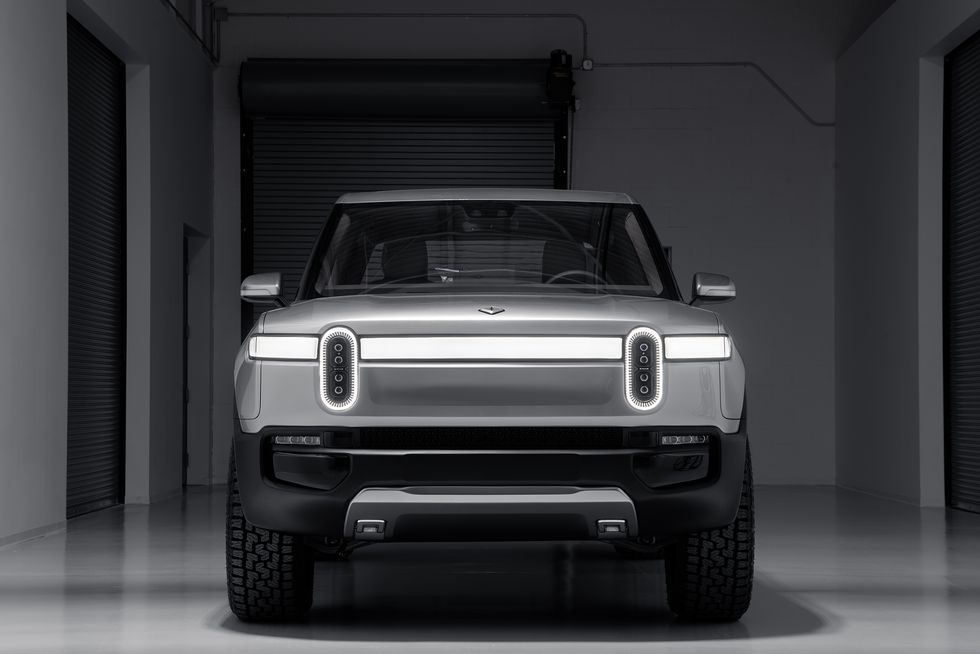 The Illinois' Manufacturers Association has begun its fourth annual Makers Madness Contest, a state-wide tournament where the public can vote for their favorite product made in Illinois.
The contest consists of a bracket styled tournament, which begins with a public nomination period that ends Feb. 19. Once nominations are complete, voters will be able to select their 16 favorite products, which will go head-to-head until a winner is decided.
Last year's winner was Normal Illinois' very own all-electric truck, the Rivian R1T. The truck received the majority of over 200,000 votes last year, winning the title of "Coolest Thing Made in Illinois." Rivian Automotive is based in Normal, and have produced over 14,000 electric vehicles since they opened their doors.
Nominations are accepted through Feb. 19. The winner will be announced on March 29.
People can nominate a product here
2023 Schedule:Nominations Accepted: February 2 – 19
Nomination Voting: February 21 – March 5
First Round (Top 16): March 7 – 12
Second Round (Top 8): March 14 – 19
Final Round (Top 4): March 21 – 26
Winner Announced: March 29