Published: Thursday, October 30, 2014 03:00 PM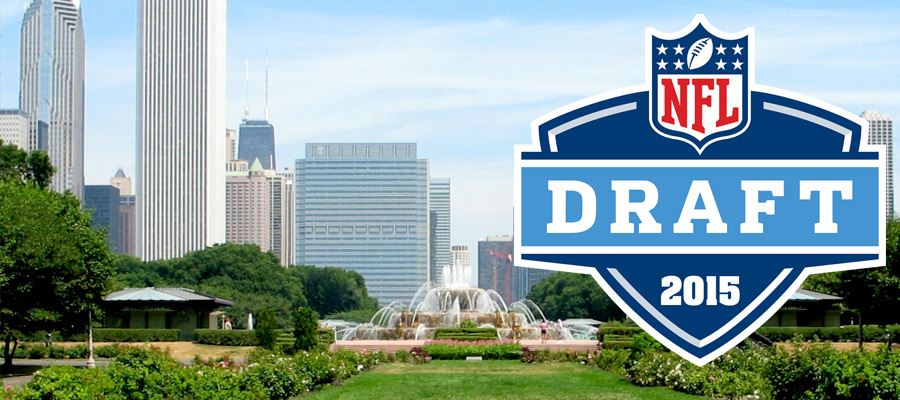 After football season comes to a close, Illinois fans will have another NFL event to look forward to.
NFL commissioner Roger Goodell and Mayor Rahm Emanuel have announced that Chicago was chosen to host the 2015 NFL draft. The draft had been held in the Radio City Music Hall in New York since 1965, but earlier this year, the league decided to award the draft to a new city. Los Angeles and Nashville were among some of the other candidate cities, but Chicago's rich history with the NFL helped it become the front runner.