Published: Monday, April 20, 2015 01:40 PM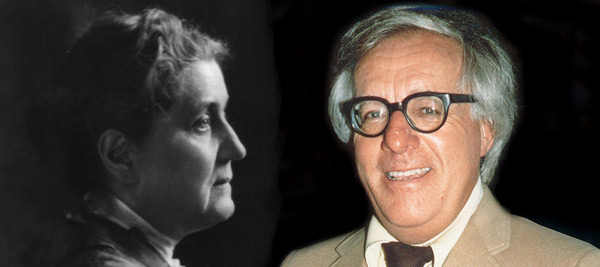 Some of the truly great and influential authors of the last century have hailed from Illinois. Whether it be Jane Addams writing on the great social issues of her time in Chicago, or Ray Bradbury writing fantasy novels, Illinois has a rich history of literature.
It is important to celebrate Illinois' rich literary history. Below are but a few of Illinois' great authors.