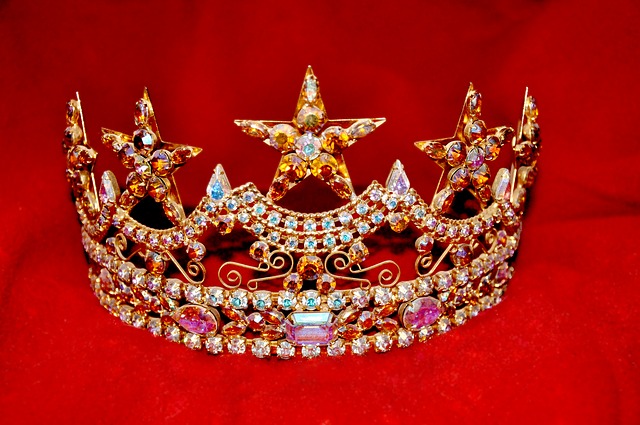 This July, Alicia Williams, a senior attending University of Illinois Springfield will represent Illinois for Ms. Wheelchair USA 2017. She was crowned Ms. Wheelchair Illinois from a field of 11 contenders.
Williams says she is honored to represent the Prairie State at the Ms. Wheelchair USA pageant in Ohio this July. She is advocating for more accessibility in businesses, especially since she is graduating this summer and intends to look for meaningful employment.
Employment is a crucial component in life. A qualified applicant should have an opportunity to work at their desired establishment, but this is not the case for many people with disabilities. Their opportunities are reduced by a lack of accessibility.
If businesses are inaccessible for a section of the population, that is detrimental for business growth and the patrons affected. Her message is potent and speaks on behalf of a community that seldom has the opportunity to participate in pageants.