Published: Tuesday, December 23, 2014 03:36 PM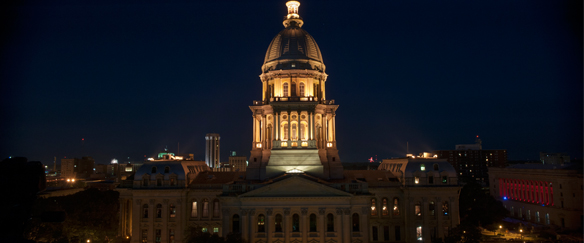 Springfield is in the running to be named the Best Travel-Worthy State Capital. USA Today is sponsoring the competition, which will be decided by votes from the general public.
The capital city has already been selected as one of 20 capitals included in the competition, based on a host of factors including accommodations, attractions, dining and diversity.