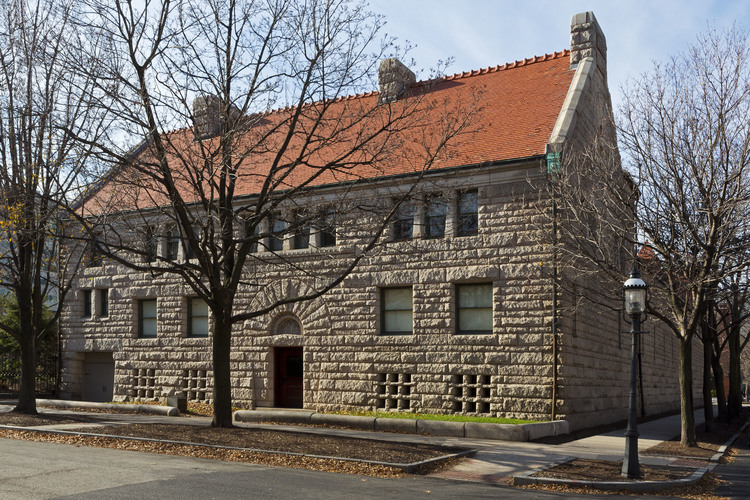 Nestled in the Near South Side of Chicago, the Prairie Avenue Historic District contains one of the American architectural gems of the 19th century.
The John J. Glessner House was designed in 1885 by architect Henry Hobson Robinson and served as inspiration for renowned architect Frank Lloyd Wright. In October 1970, the site was named a historic landmark, and on Jan. 7, 1976, it became a National Historic Landmark.
Today the Queen Anne-style mansion at 1800 S. Prairie Ave. ranks among the best U.S. house museums as judge by the website Curbed, and it offers a wealth of history and a variety of tours.
The internationally-known architectural treasure of Chicago was a radical departure from traditional Victorian architecture and is widely believed to have helped redefine domestic architecture.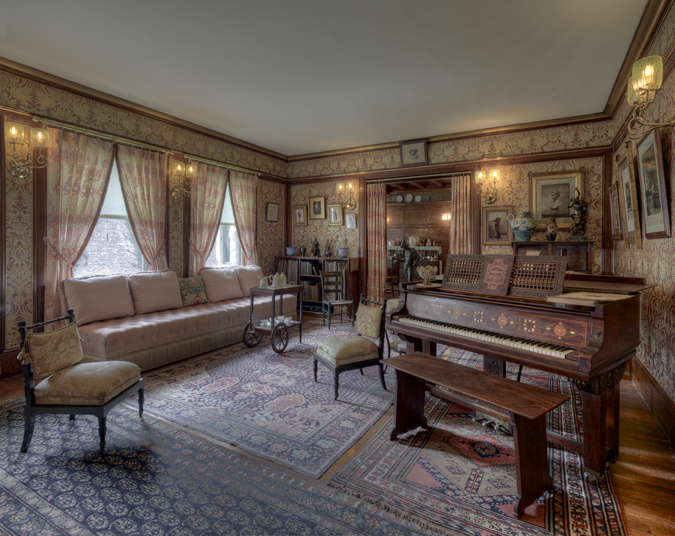 Tours at the house are offered Wednesday through Thursday on a first-come, first-served walk-in basis. Visit www.glessnerhouse.org or call 312-326-1480 for more information on tour times and admission.
Both images from Glessnerhous.org