Published: Wednesday, December 31, 2014 11:07 AM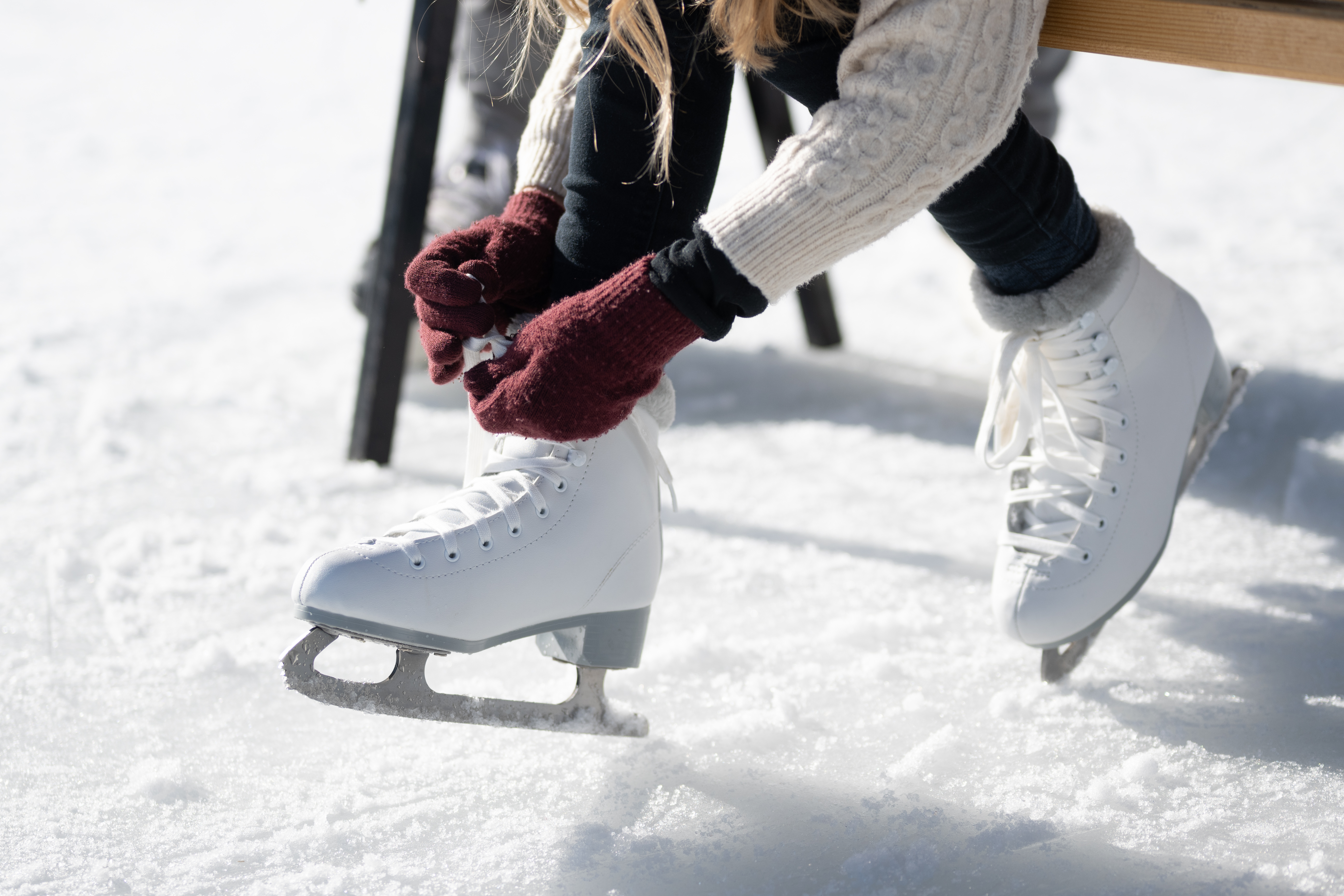 As the holidays approach us there's one thing we're used to seeing in Illinois -- snow. When the flurries start falling, it's time to have some winter fun.
Whether it's inside or outdoors, ice skating can be enjoyed with family and friends. Ice skating is a fun way to enjoy the winter time and get some exercise.
Here's a list of some of the places throughout Illinois where you can plan an ice skating outing: