Created: Monday, January 26, 2015 03:14 PM
Published: Monday, January 26, 2015 03:14 PM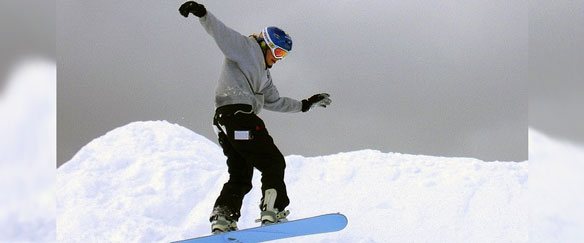 Illinois snowboarders and skiers don't have to fly east or west to enjoy their sports, and Rockford's Gateway Park is the state's newest snowy adventure.
More than 2,400 visitors have taken to the facility since it opened December 20, taking advantage of the Rockford Park District attraction where seasoned or beginner snowboarders and skiers can hit the slopes. With daily admission rates, season tickets and equipment rental available, winter sports lovers don't have to invest in pricey road trips.
The Rockford Register Star looks at the new facility with a story and a video that include a young man from Oregon and local youth who give Gateway Park two mittens up.
Learn more about Gateway Parks
Find other Illinois slopes in Galena, Utica, Algonquin, Andalusia and Lisle.