Created: Tuesday, February 24, 2015 03:19 PM
Published: Tuesday, February 24, 2015 03:19 PM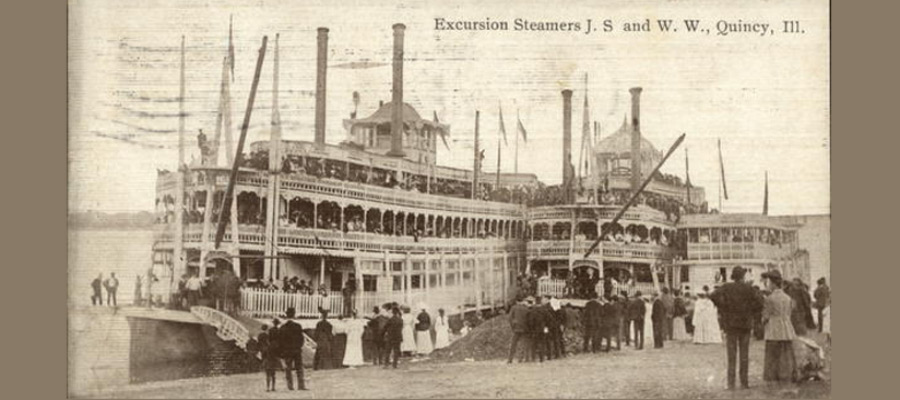 Quincy is inviting residents and tourists to come take part in a yearlong celebration of the city's 175th anniversary. The event began Feb. 3, and the city plans other festivities throughout the year, including a parade in May.
Quincy was named for the then-newly-elected sixth president of the United States, John Quincy Adams. The area that would become the riverside city was originally home to Sauk, Kickapoo and Fox Native American tribes. The first New England settlers arriving in 1822 before incorporating the city in 1840. The city grew rapidly after an influx of German immigrants in the 1840s and the its position as a steamboat stop made it a hub for commerce in the 1850s.
Learn more about the celebration of Quincy's anniversary at the Quincy 175 website.