Published: Monday, June 29, 2015 04:10 PM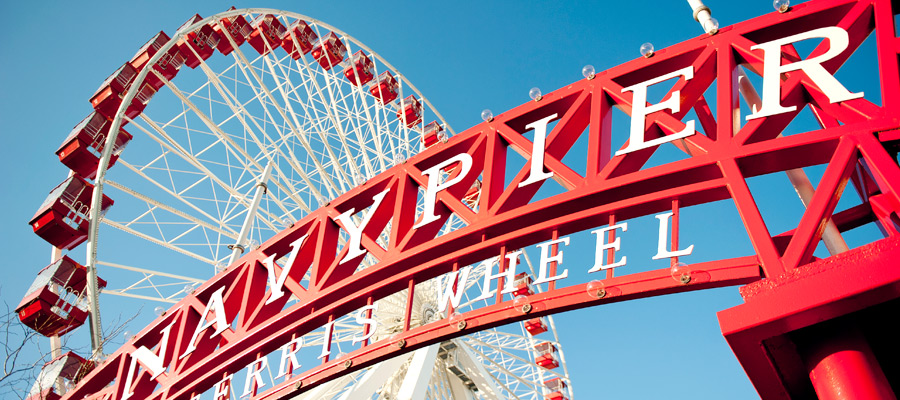 Tourists to the Windy City will have an even more impressive view of Lake Michigan from the top of the planned 196-foot Ferris wheel that will replace the current 147-foot wheel, which was installed at Navy Pier in 1995.
Financed through a private loan, the $115 million project will not use any public funds. The design will feature two-sided cars and a structure that can withstand winds of up to 115 mph. The new gondolas will hold up to 10 people, up from the current wheel's six, and will come furnished with padded seats, TV screens and speakers.
Home to the world's very first Ferris wheel, Chicago hosted the original design during the 1893 World's Columbian Exposition.