Published: Wednesday, July 01, 2015 02:49 PM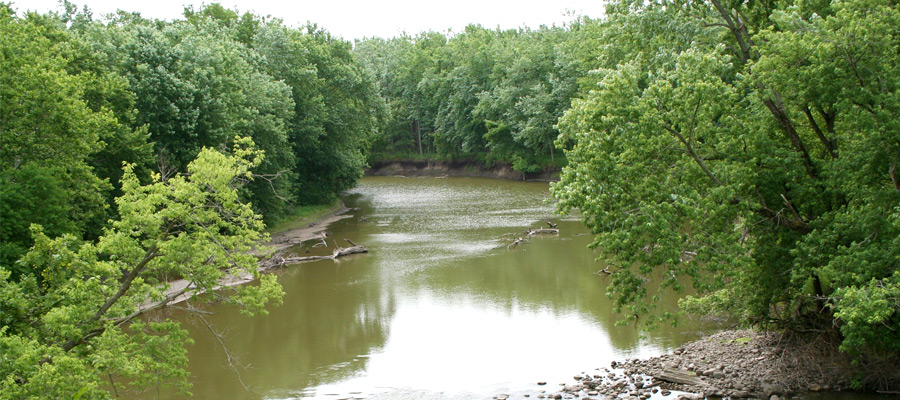 Lincoln Trail State Park is named after the trail Abraham Lincoln's family followed on the way from Indiana to Illinois in 1831.
The state acquired the first 31 acres of Lincoln Trail State Park in 1936. Today, the park has grown to have 1,023 acres.
The main attraction of Lincoln Trail State Park is Lincoln Trail Lake, which was the third lake created in Illinois (1955-1956) using federal monies under the Dingell-Johnson Act. The 41 foot deep lake features gorgeous views and more than seven miles of thickly wooded shoreline. It is also stocked with largemouth bass, bluegill, redear, sunfish, crappie and channel catfish- giving fisherman an ideal location to make a catch.
Just north of the park, the Lincoln Heritage Trail branches off to a county road. This 1,000 mile trail, which marks the exact route traveled by Abraham Lincoln, winds through Kentucky, Indiana and Illinois.
Visitors to the park can enjoy recreational activities such as boating, camping, fishing, picnicking and hiking. And if you start to get hungry, make sure to check out the park's restaurant that overlooks the lake and serves breakfast, lunch and dinner.
Can't make it to Lincoln Trail State Park this summer? Consider going during the winter instead. Ice fishing and skating are allowed when weather conditions permit, and 6 miles of roadway around the lake can be used for cross-country skiing.
You can click here for more information on Lincoln Trail State Park.