Published: Friday, July 31, 2015 10:41 AM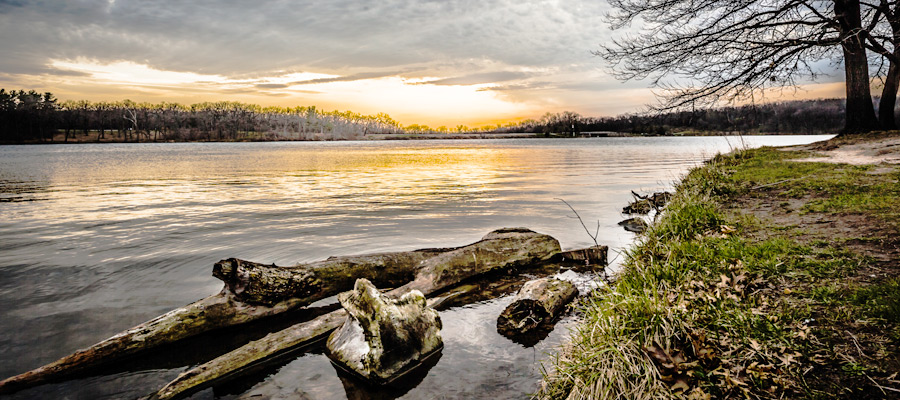 If you are in northern Illinois this summer, consider going to Rock Cut State Park to unwind and enjoy the outdoors. You won't leave disappointed.
Located in Loves Park, Rock Cut State Park is known for its bodies of water that offer opportunities for recreation and fun.
The 50-acre Olsen Lake and swimming beach are popular attractions when it's warm outside. The swimming beach is family friendly. Amenities include lifeguards, sand volleyball courts, paddle boat rentals, concession items and a changing room.
Pierce Lake, which is named after former State Representative William Pierce of Rockford, is an ideal spot for fishing during the summer or ice fishing during the winter. The lake is stocked with largemouth bass, bluegill, redear sunfish and channel catfish, as well as bullhead, northern pike, muskellunge and walleye.
Rock Cut State Park also has 23 miles of mountain biking trails and 14 miles of horseback riding trails. Horses can be rented at Lockwood Park, which is approximately 10 miles away from Rock Cut.
Several handicapped-accessible features are available at Rock Cut State Park, including two fishing piers and a campground area with toilets and showers that can be used by visitors with disabilities. Also, the hunting program at Rock Cut allows hunters with disabilities an opportunity to participate in an IDNR program for managing the park's deer herd and turkey populations.
If you want to spend the night after a day of swimming, fishing, biking and horseback riding, Rock Cut State Park has something for you. Its campground has 270 campsites, a rustic cabin, and a group camp and shelters with reservations available through www.reserveamerica.com.