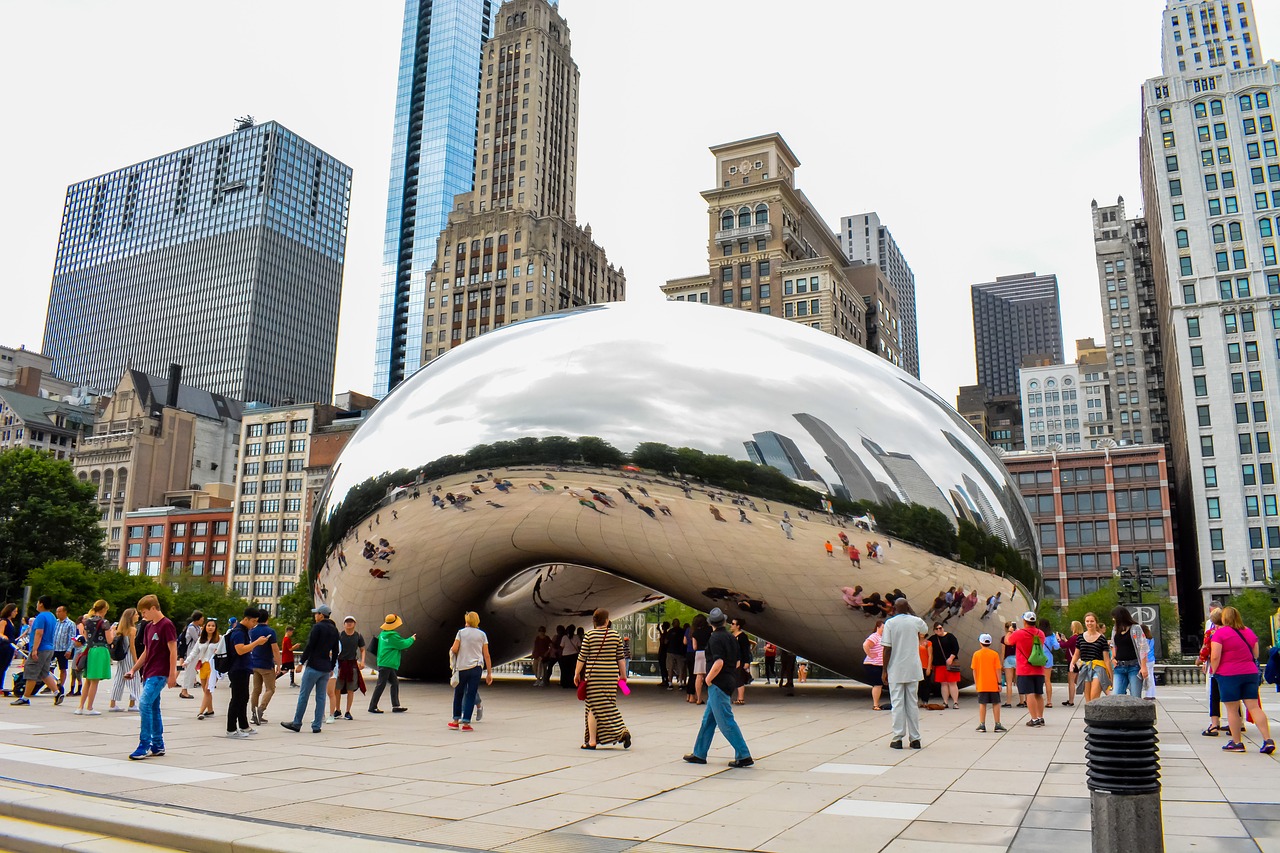 This marks the fifth year that luxury and lifestyle magazine Condé Nast Traveler has ranked Chicago as the No. 1 big city in the U.S. for its vibrant restaurants, museums, and architecture.
Traveler also published a list of the top hotels in Chicago. The Gwen, a luxury collection hotel on Michigan Avenue, was ranked as the No. 1 hotel in Chicago, followed by the Hotel Julian, Chicago Athletic Association Hotel, as well as Nobu Hotel Chicago in Fulton Market.
Chicago is a world-class destination known for its impressive architecture, first-rate museums, brilliant chefs, and massive brewing scene. Most people start downtown—from the Magnificent Mile to the ritzy Gold Coast to funky Old Town—but there are 77 neighborhoods to explore, where you'll find unique restaurants, and corner bars.
"These rankings really help us," said Glenn Eden, the chair of the board for Choose Chicago, the city's tourism arm. "This is a word-of-mouth business. When someone says 'Hey, I like this city or that island,' people tend to go."
Choose Chicago is dealing with the challenges created by COVID-19 and looking to adapt to new ways of increasing tourism. The new artificial intelligence-powered chatbot, called The Bean, was launched on their website to answer questions on where to stay, eat, or sightsee in Chicago.
With the city of Chicago working to bounce back after the pandemic, many people are still coming to enjoy the quality food, fun, and sights as the No. 1 Condé Nast Traveler city to visit is as beautiful and fun as ever.