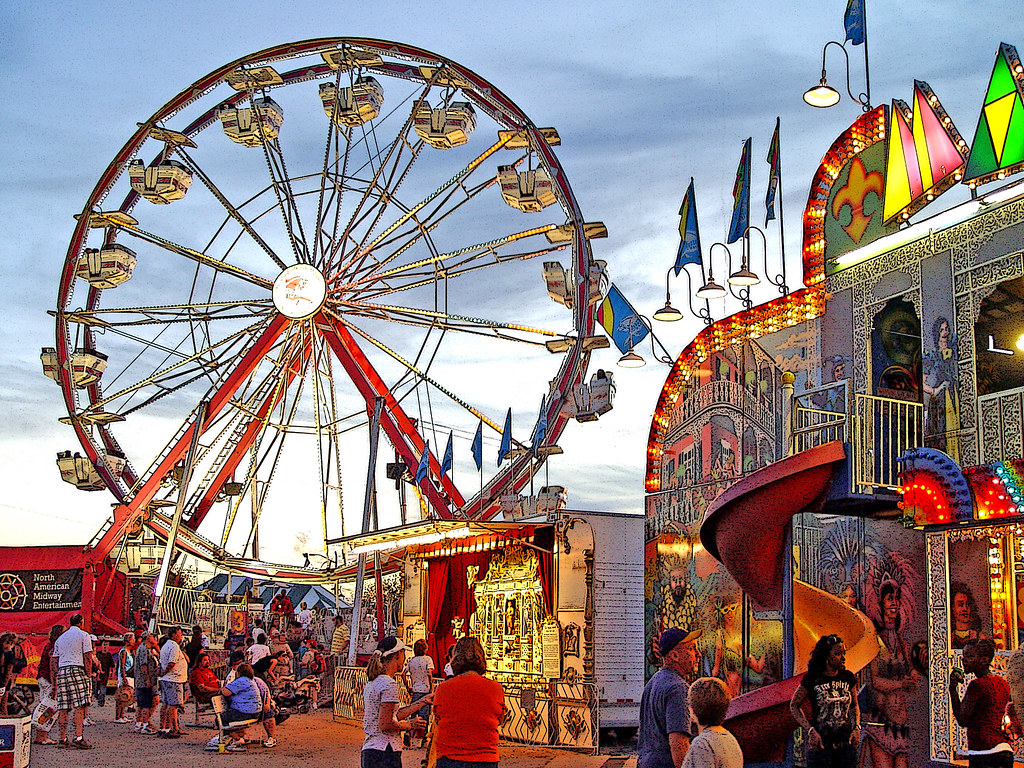 This year, at the 2021 Illinois State Fair, more than 472,000 visitors walked through the gates, marking the second highest attendance since the Illinois Department of Agriculture began tracking the numbers back in 2014. This year's attendance was surpassed only by the historic record set in 2019.
The first week of the fair, more than 15,000 more people joined the celebration in 2019. Grandstand ticket sales and revenue saw over 40,000 tickets sold, generating $1.5 million in revenue.
"The record attendance at this year's state fair marks not only a successful return to the fairgrounds but a return to treasured traditions, community competition, and family fun after a difficult year," said Governor JB Pritzker. "Most importantly, the Department of Agriculture and the organizers of this year's fair were able to welcome us back safely with strong COVID protocols in place – making sure the health of fairgoers came first as we enjoyed all the fair has to offer."
The celebration this year was held with COVID-19 precautions in place. Overall, attendance and other sales at the fair saw revenue of over $5 million, ranking as the ninth best for total revenue out of the last 20 years of state fairs.
The 2022 Illinois State Fair is set to run Aug. 11 through the 21. Come out and join the celebration!
###