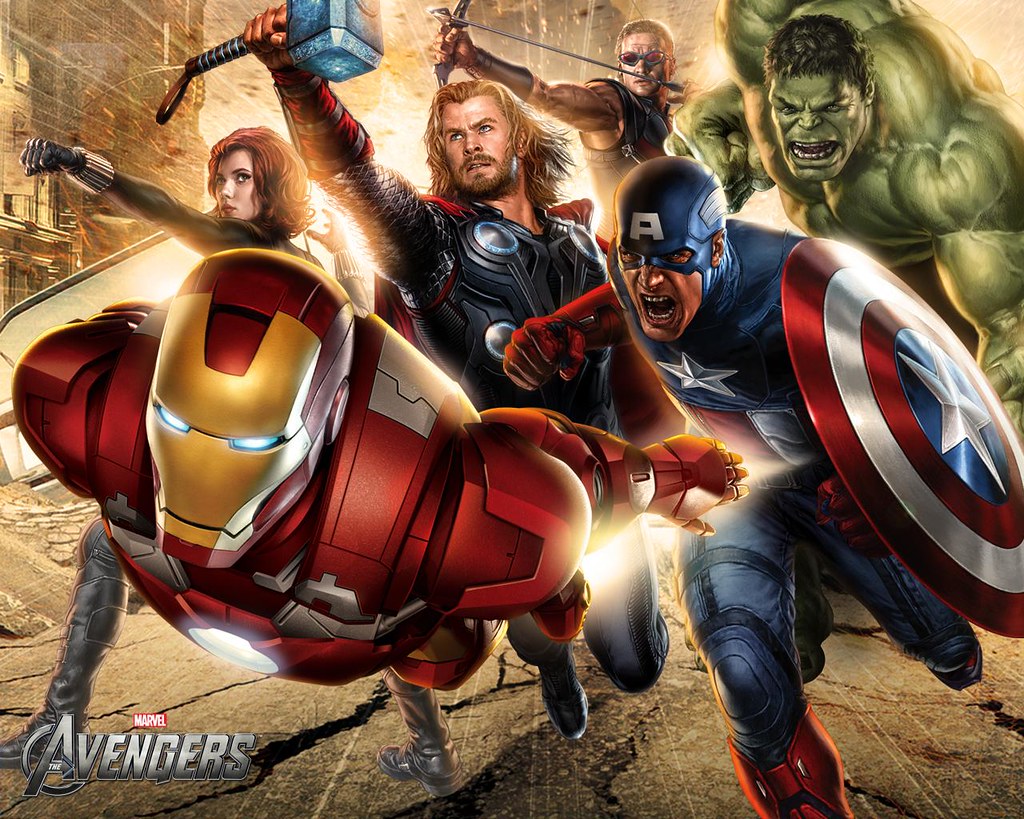 Calling all Marvel movie and comic book fans! The Chicago Museum of Science and Industry has a massive Marvel exhibit going on until October 24, 2021. The exhibit is thought to be the largest of its kind.
The museum is showcasing the origin and evolution of many iconic Marvel heroes, such as Spiderman, Captain America, Black Panther, and more. There are many artifacts to examine, including original comic book prints, highly detailed costumes from the movies, and set pieces mirroring iconic moments from the movies and comics. Visitors will also have the opportunity to take pictures with life-size recreations of their favorite heroes.
The Marvel: Universe of Superheroes exhibit celebrates titans of pop culture. It is something people of all ages can enjoy, and to ensure guests' safety, the museum has implemented rigorous health safety protocols.
To learn more about the exhibit, click here or here.