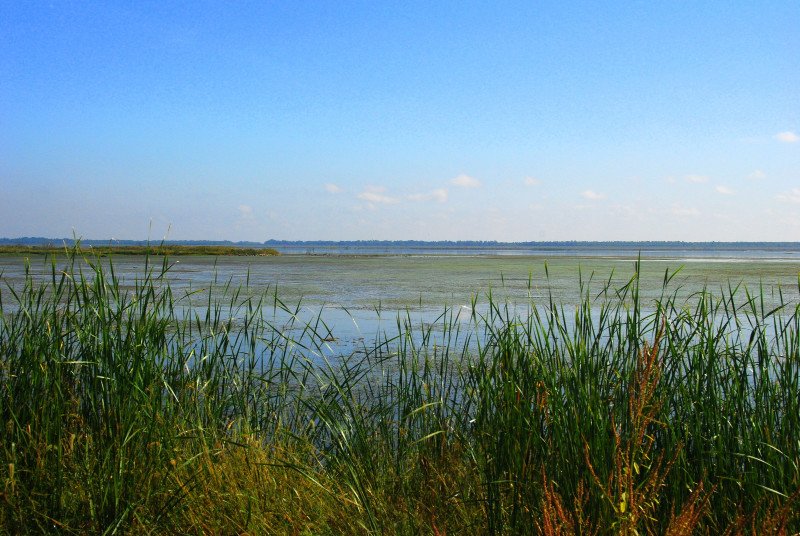 Right outside Lewistown in central Illinois lies Emiquon, one of the Midwest's largest floodplain restoration projects. At nearly 6,000 acres, the wildlife refuge contains a diverse array of native plant and animal species in a complex system of wetlands and lakes. Additionally, Emiquon's proximity to Dickson Mounds and its own 149 documented archaeological sites make it one of the richest Native American cultural sites in the country.
Emiquon is run by multiple partners, including the Dickson Mounds Museum, the Nature Conservancy, the University of Illinois - Springfield Therkildsen Field Station, the U.S. Fish and Wildlife Service and more.
Recreational opportunities at Emiquon include boating, fishing, hunting, wildlife viewing and hiking.
For more information on Emiquon, check out Experience Emiquon!