A typical haunted house features actors in creepy masks and spooky costumes, jumping out to startle guests—but there are places in Illinois where the scares aren't just entertainment. You're in for a real fright at these haunted homes.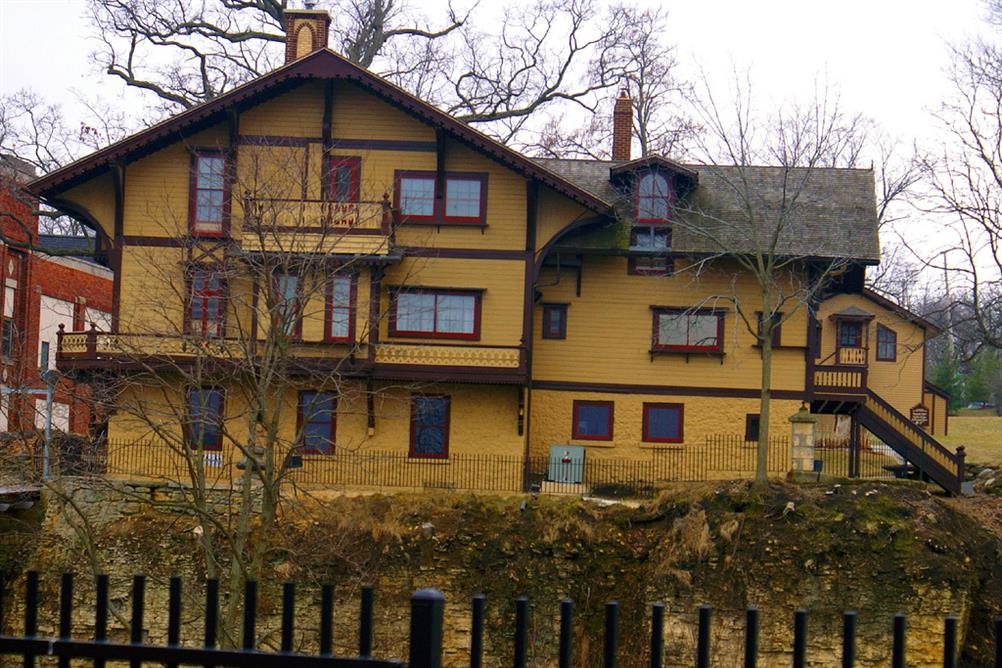 This unassuming cottage is purported to have served as a home for terminally ill children. Some people claim they hear humming, as well as the voices of the children once housed there. But that's not all: The spirits of the whole Tinker family are said to linger around the cottage, too.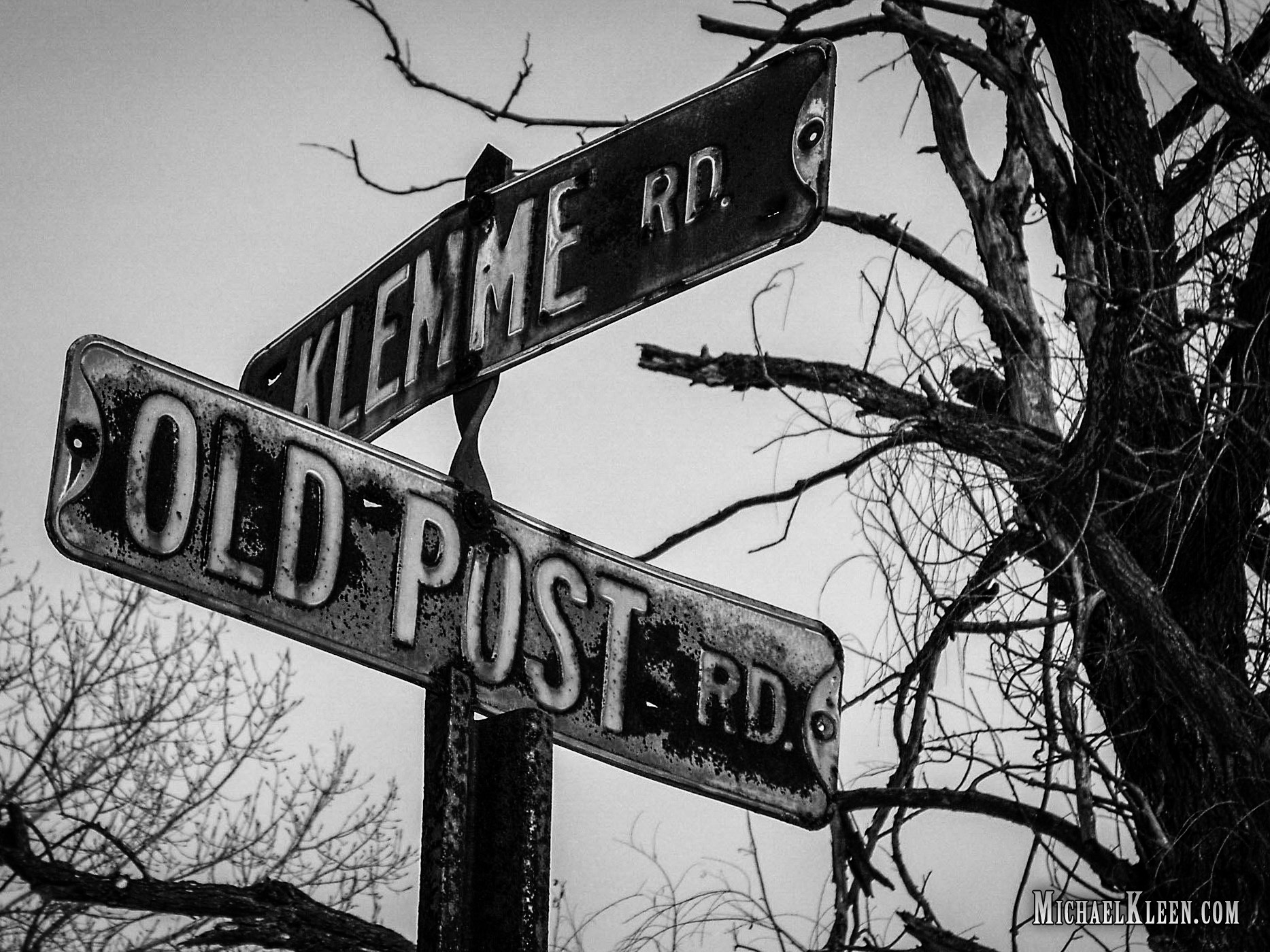 According to legend, the original owner of this hair-raising home murdered his family and hid their bodies in the shed. Police later chased the man into the woods where he met his end. Some say the "Ax-Man" and his family still haunt the house and the woods—witnesses report hearing children screaming or laughing and the sound of running feet, and some claim to have seen unusual lights and even a ghostly crying woman.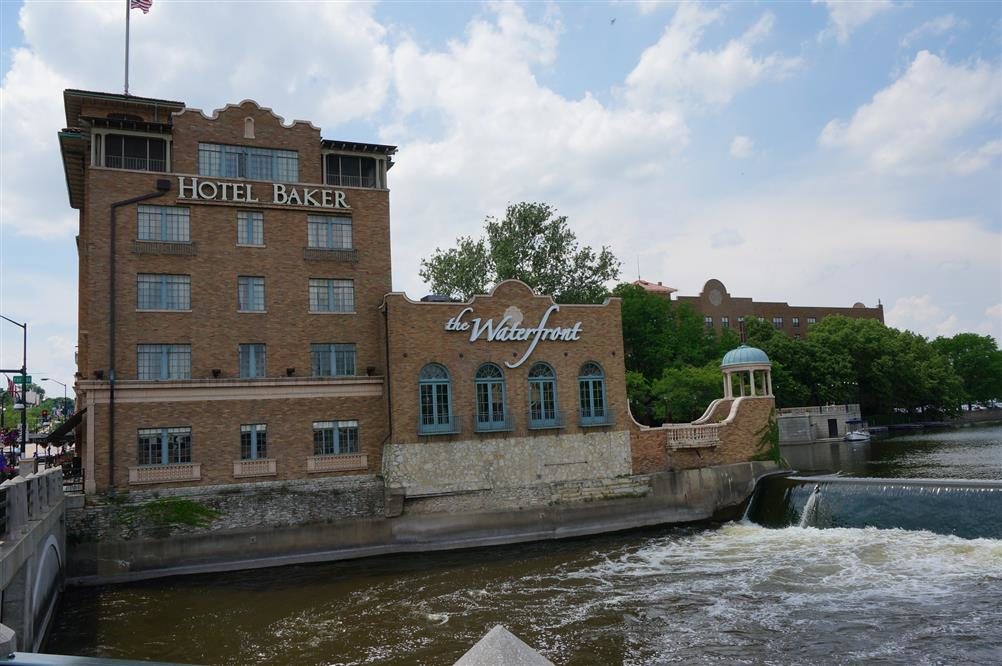 Hotel Baker is a small, but luxurious hotel in St. Charles with 55 rooms and a storied history. Some say the hotel is haunted by a chambermaid who drowned herself in the nearby Fox River in the 1970s. Guests describe hearing moans originating from the hotel's sixth floor storage room area, where hotel employees used to sleep. For more information on other haunted places in Illinois, click here.