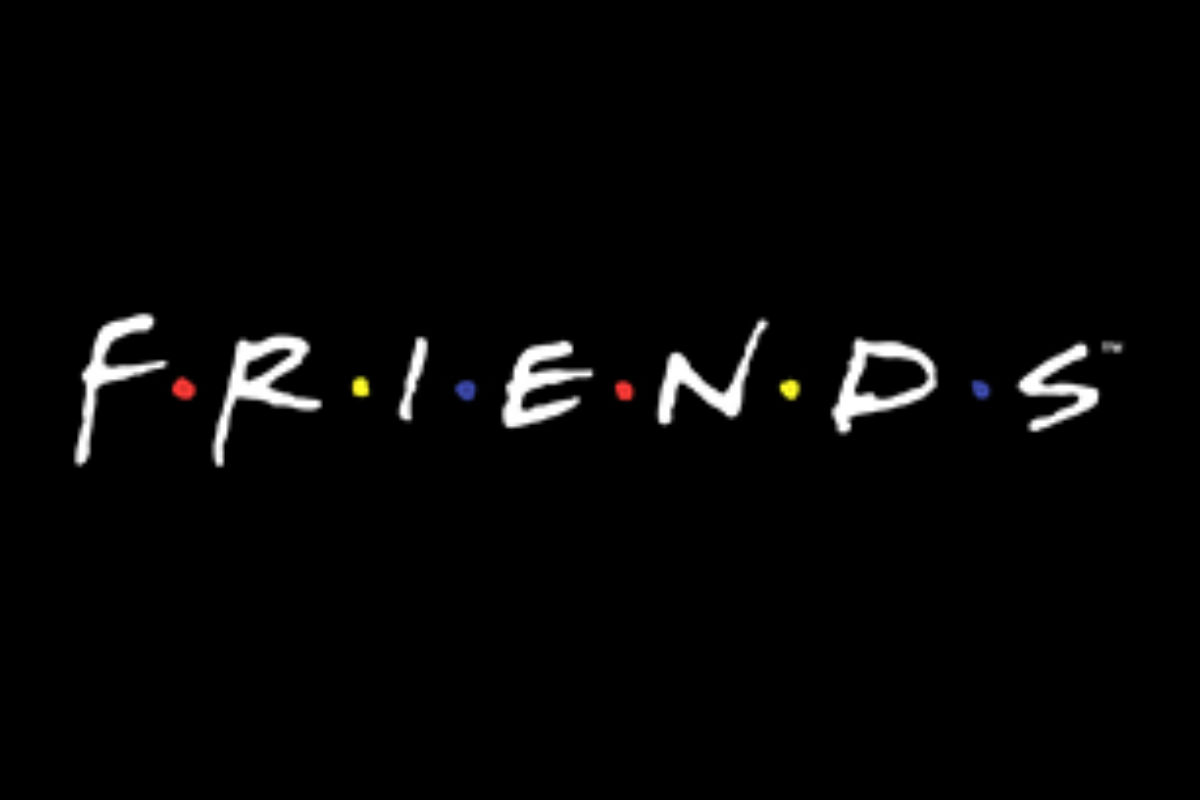 Upset that you can no longer watch Friends reruns on Netflix? Don't worry! Warner Bros. and Superfly have opened the FRIENDS Experience in Chicago to give fans a chance to reenact all their favorite moments from the classic sitcom.
Visitors can walk through twelve rooms and explore set recreations, original props and costumes, and interactive moments. You can even hang out in Joey and Chandler's apartment or take a seat on the famous orange couch from Central Perk.
The FRIENDS Experience is donating a portion of ticket proceeds to My Block, My Hood, My City an organization that provides underprivileged youth in Chicago with opportunities beyond their neighborhood.
The FRIENDS Experience is located at 540 N Michigan Ave., part of The Shops at Northbridge. Tickets are on sale now through Jan. 3, 2021. The operating hours vary by week, so check out the website for specific dates and details. The FRIENDS Experience Store is open to the public without a ticket.