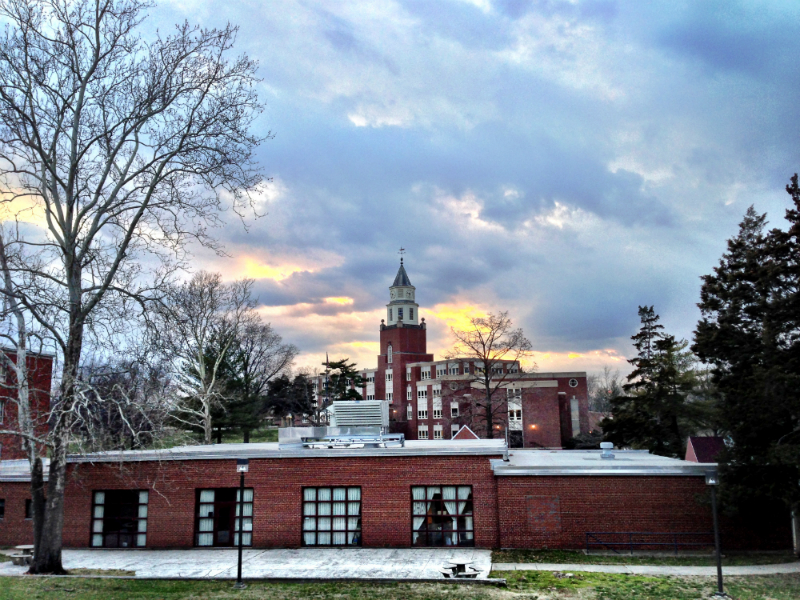 Southern Illinois University Carbondale was recently recognized for the outstanding services it provides for non-traditional students. The NASPA-Student Affairs Administrators in Higher Education honored the college with the 2016 Annual Outstanding Undergraduate Adult Learner Program.
The university's adult learner population is more than 30 percent of its total student population, and SIUC houses the Non-Traditional Student Services (NTSS) office. Deborah Barnett, who works with non-traditional student services, says that the award shows a longstanding commitment of the university.
"SIU has a longstanding history of support for adult learners," Barnett said. "In addition, SIU's history of supporting veteran and military-connected students is shown through numerous annual awards and being designated a Military-Friendly School."
That office provides a variety of services to students who are financially independent, have delayed college enrollment rather than attending right after high school or are returning to college after interrupting their higher education.
One way in which the program has excelled is the way it attempts to communicate with adult learners. The NTSS office communicates through social media providing short videos like the "Monday Morning Minute."
It also provides study spaces for students with children and an opportunity for family ID cards, which allow family members to receive necessary campus services.
"We have a lot to be proud of at SIU and in the state of Illinois," Barnett said. "Even though we face challenges in Illinois, SIU is committed to serving students with excellence."
Excellence in working with non-traditional students has become the norm at Southern Illinois University. It is just one reason it is a top-tier college in Illinois. Congratulations to Southern Illinois University Carbondale.