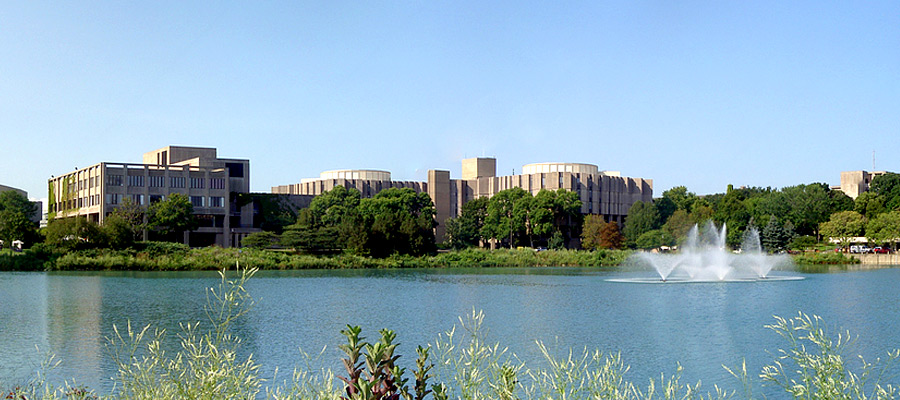 U.S. News & World Report ranks every college in the United States annually, and four Illinois schools' graduate programs ranked among the nation's top 10 in their disciplines for the upcoming 2016 school year.
In business, the University of Chicago and Northwestern University came in at fourth and sixth, respectively. Northwestern University's School of Education & Social Policy also ranked seventh in the nation, with University of Illinois at Urbana-Champaign ranking 24<sup>th</sup> in the same category, as well as sixth in the nation in engineering.
U.S. News ranks graduate schools based on hard statistics like freshman retention, graduation rates and the strength of the faculty, as well as its own measures on what constitutes a good school.
See the full rankings at U.S. News & World Report.