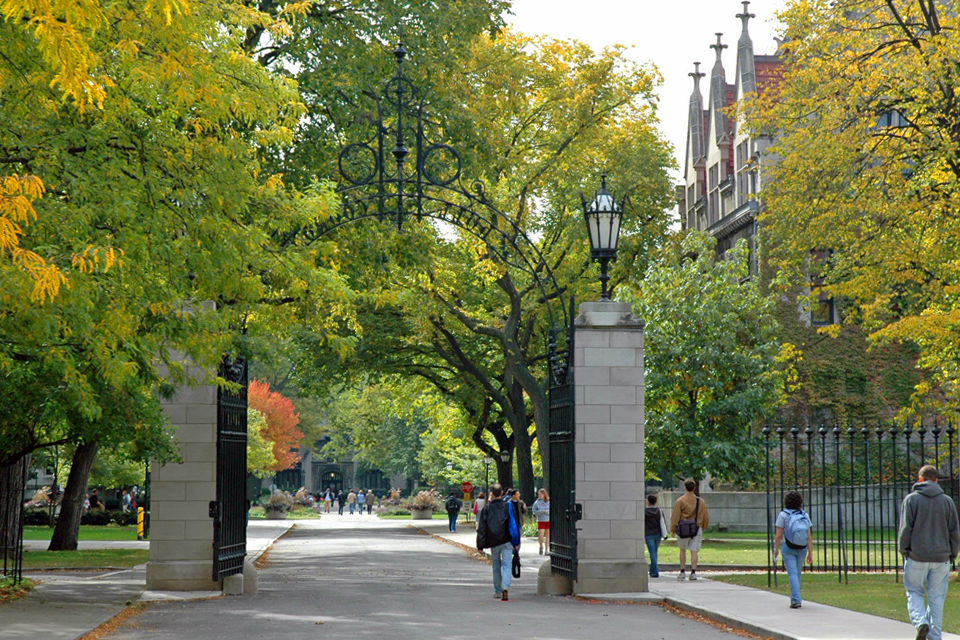 Two Illinois universities made it into the top 25 best universities in the world in 2021, according to U.S. News and World Report.
University of Chicago came in at No. 15, with Northwestern University in Evanston following close behind at No. 24. University of Illinois at Champaign-Urbana placed at No. 60 and the school's Chicago campus came in at No. 212.
To determine the rankings, U.S. News and World Report analyzed 1,678 universities across the world based on their global and regional reputation and academic research performance. These exceptional schools attract students from all over the globe, enriching our communities and our state—and offering Illinoisans a world-class education right here at home.
A full list of the U.S. News and World Report rankings can be found here.