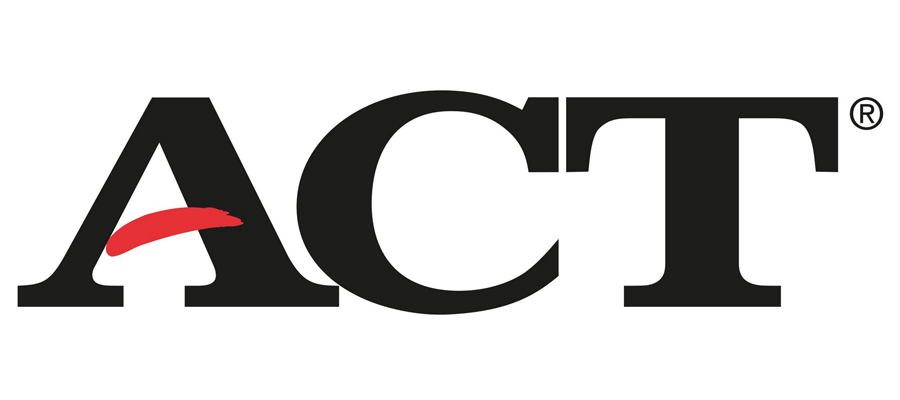 Illinois students are scoring higher on the ACT this year in spite of a national trend of lower scores on the test designed to gauge college preparedness.
Students in the state achieved an average composite score of 23.9 out of 36, an increase from 21.4 in 2017.
The results come at a time when composite scores across the country have declined to an average of 20.8 after reaching an average of 21.0 last year.
The nationwide decrease in scores has been particularly substantial in math, where scores reached their lowest levels since 2004. Only 40 percent of test takers were rated as prepared to take a first-year college algebra course compared to 41 percent in 2017 and 46 percent in 2012. Illinois beat the national average in math 61 to 40 percent.
Illinois students demonstrated a higher level of college readiness than students nationally, outperforming the national average in every category. More than 80 percent of test takers in Illinois were rated as ready for college-level English courses, compared to 60 percent nationally. Illinois students also beat the national average 64 to 36 percent in reading and 55 to 46 percent in science.
For complete data on ACT scores in Illinois and nationally, click here.