In honor of International Children's Book Day, here are some notable children's books authors and illustrators from Illinois: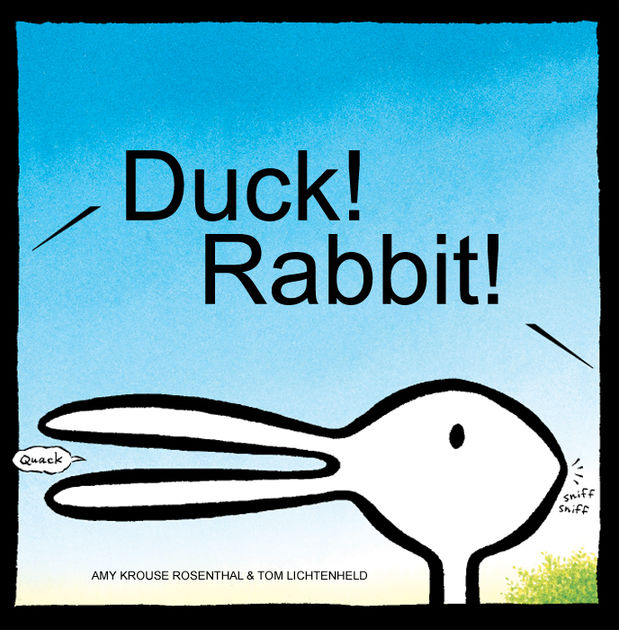 Amy Krouse Rosenthal
Chicago author Amy Krouse Rosenthal was an author of adult and children's books, a short film maker and a radio show host. She published more than 30 children's books and is the only author to have three children's books to make the Best Children's Books for Family Literacy list in the same year. She had several children's books on the New York Times bestseller list including "I Wish You More," "Uni the Unicorn," "Cookies: Bite-Size Life Lessons" and "Duck! Rabbit!," which was read during the 2010 White House Easter Egg Roll.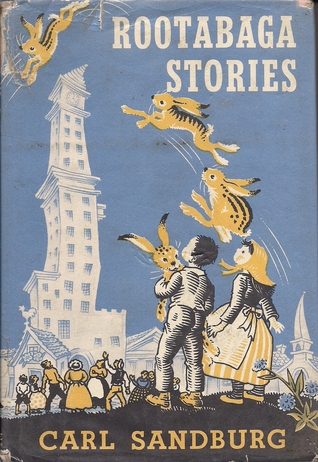 Carl Sandburg
Galesburg-native Carl Sandburg was a poet, writer, editor and historian. Best known for his poetry, he won three Pulitzer Prizes for his collection, "The Complete Poems of Carl Sandburg," "Corn Huskers" and for his biography of Abraham Lincoln. Sandburg is also beloved by generations of children for his "Rootabaga Stories" and "Rootabaga Pigeons," a series of whimsical stories he originally created for his daughters.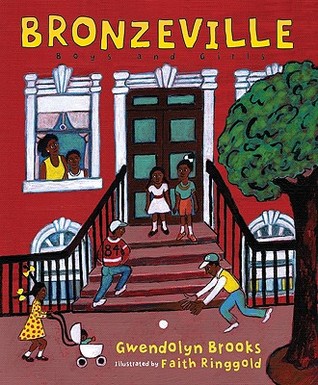 Gwendolyn Brooks
Chicago-poet Gwendolyn Brooks is one of the most widely read American poets of the 20th century. She served as the national poet laureate, Illinois' poet laureate and was the first African-American author to win the Pulitzer Prize for Literature. In 1956, Brooks released "Bronzeville Boys and Girls," a collection of poems for and about children that celebrates diversity and the universal spirit of childhood.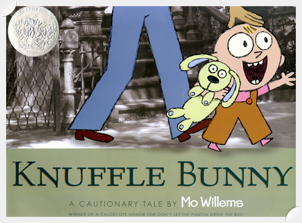 Mo Willems
Born in Des Plaines, Mo Willems is a New York Times bestselling author. Willems began his career as a writer and animator for PBS' "Sesame Street," where he garnered six Emmy awards for his writing. In 2004, he began writing and drawing books for children and released his first book "Don't Let the Pigeon Drive the Bus!" He is also known for writing "Knuffle Bunny: A Cautionary Tale" and its sequel "Knuffle Bunny Too: A Case of Mistaken Identity," which both earned a Caldecott Honor.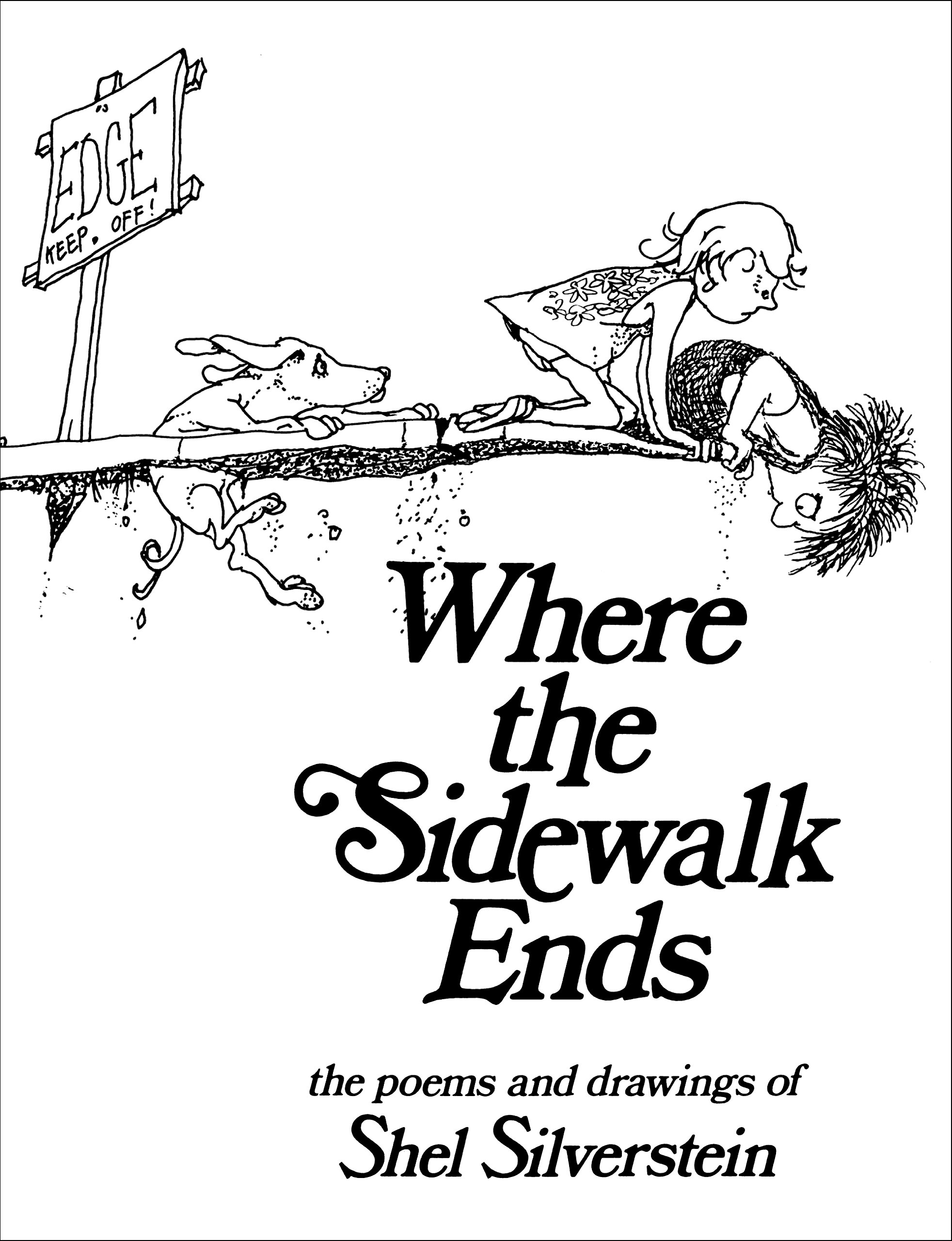 Shel Silverstein
Born in Chicago, Shel Silverstein began writing and drawing at a young age. He was a cartoonist, poet, playwright, performer, recording artist and Grammy-winning, Oscar-nominated songwriter. He is best known as the author of iconic children's books including "The Giving Tree," "A Giraffe and a Half" and "The Missing Piece." His immensely popular children's poetry collections include "Where the Sidewalk Ends," "Falling Up" and "A Light in the Attic."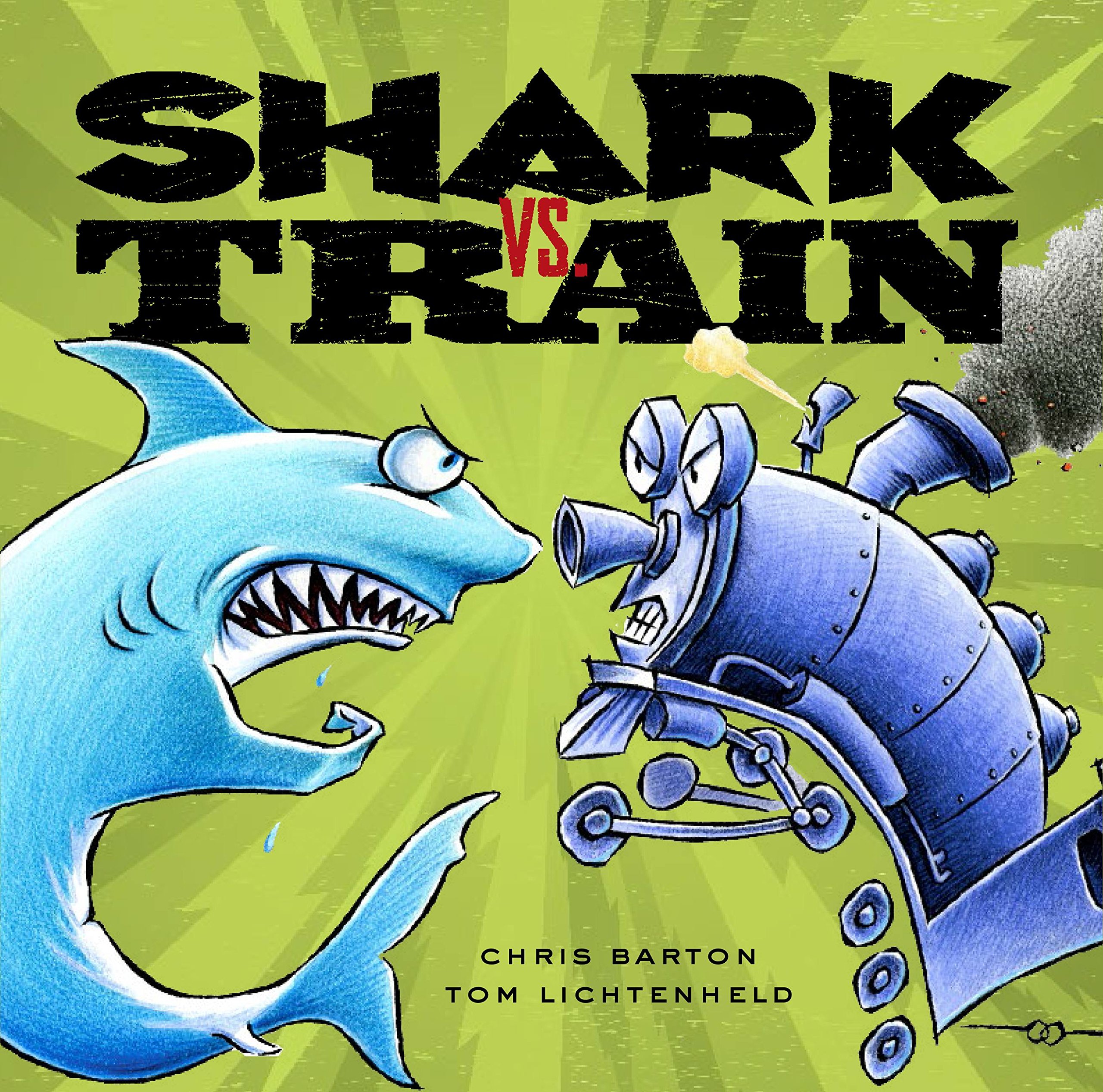 Tom Lichtenheld
Born in Nixon and raised in Rockford, Tom Lichtenheld is an award-winning children's book author and illustrator. A New York Times bestselling author, his books are consistently praised for their humor, expressive characters and rich detail. Some of his notable works include illustrating "Shark vs. Train" and writing and illustrating "What Are You So Grumpy About?"