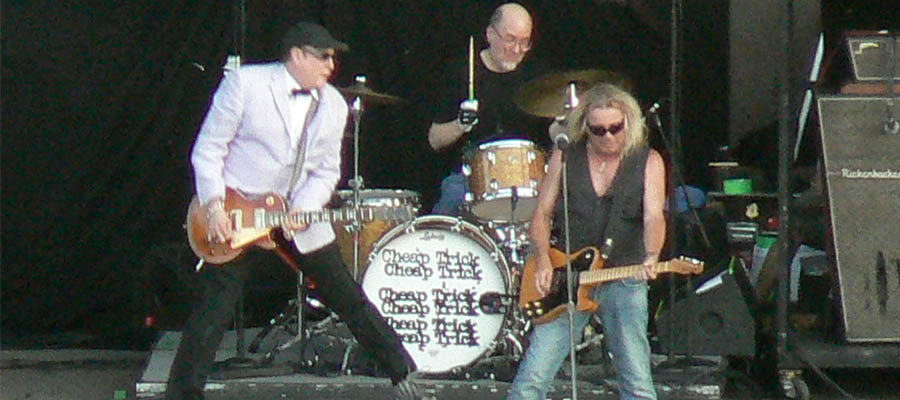 Fans throughout Illinois will be pleased Friday when Cheap Trick, the musical pride and joy of Rockford, is inducted into the Rock and Roll Hall of Fame.
Count Illinois State Senator Don Harmon among them.
Harmon, an attorney and longtime guitar player from Oak Park, started playing Cheap Trick covers when he was a teenager in the early 1980s. His band, Wet Paint, played a variety of cover songs, from Cheap Trick and The Cars to The Beatles and The Rolling Stones. (Click here for a recording of "Surrender" from Wet Paint)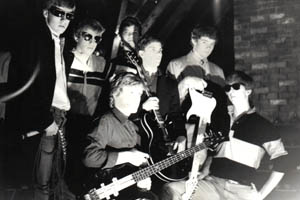 "We did like Cheap Trick. 'Surrender' was one of my favorite songs. It has great energy, great vocals," Harmon said. "I recently read the Tom Petty biography, and he really gives Cheap Trick its due as a band changing music's direction in the late '70s."
Today, Harmon still plays live music in the Don Harmon Band and The Accidentals, as well as in the Boat Drink Caucus band, a Springfield-based band, with state representatives Chad Hays of Catlin and Mike Tryon of Crystal Lake. Although he doesn't play many Cheap Trick songs these days, the band remains one of his favorites.
Cheap Trick got its start in Rockford in 1973 and released its first album, "Cheap Trick," in 1977. In addition to "Surrender," the bands biggest hits include "I Want You to Want Me," "Dream Police" and "The Flame."
In 2007, the Illinois Senate approved a resolution designating every April 1 as Cheap Trick Day in Illinois. The band also has performed at the Illinois State Fair.
Cheap Trick will be honored for its nearly 40-year career on Friday, when it is inducted into the Rock and Roll Hall of Fame during a ceremony in New York.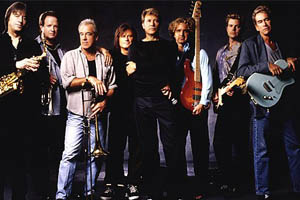 Illinois will be well represented in the ceremony. Chicago – "the rock and roll band with horns," as it describes itself – also will be inducted into the hall of fame. Chicago started in 1967 in – where else – Chicago. It is one of America's most successful and best-selling rock bands of all time, with hits including "Saturday in the Park," "Beginnings," "25 or 6 to 4" and more.
Additional nominees that will be inducted into the hall of fame Friday include Deep Purple, NWA and Steve Miller.