Published: Wednesday, January 19, 2022 03:59 PM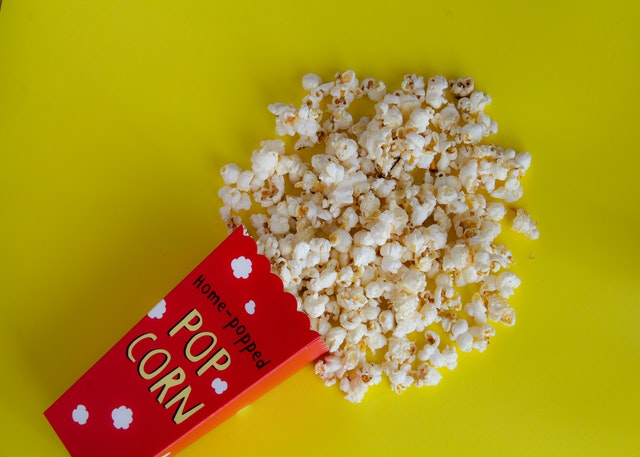 Today is National Popcorn Day – a day to grab Illinois' state snack to celebrate. First originating in 1988, National Popcorn Day fell on the same day as the Super Bowl for years, giving people a fun way to celebrate the day.
Popcorn has special roots right here in Illinois. Since 2003, popcorn has been Illinois' state snack. There are more than 300 popcorn farms throughout the state which led second and third grade students at Cunningham Elementary School to propose that popcorn become the state snack. Their teacher, Fran Hollister, helped get former Senator Larry Walsh to sponsor a measure to make popcorn the state snack.
Illinois is home to Garrett popcorn, founded in Chicago, Garrett popcorn has become a Chicago favorite for over 70 years. Today they celebrate national popcorn day by allowing people to buy a $24.95 classic tin in stores or get 15% off online now through the end of the month.
Popcorn was originally seen as a street food. Despite its popularity, movie theater owners wanted to keep popcorn out of theaters to maintain the high status that theaters held. Yet popcorn vendors still found a way to get their products in people's hands, by selling around the theaters. This led theater owners to sign petitions to have popcorn checked at the door. It wasn't until the
Great Depression that popcorn started to be sold in theaters. During World War II, Americans began eating three times more popcorn due to the lack of sugar for other snacks. This is what led to popcorn being common in theaters.
Today, Americans eat around 17 billion quarts of popcorn each year.
People find different ways to enjoy popcorn. From cheesy to chocolaty, the way you enjoy your popcorn in unique to you. Let's grab a bag and look at the history of where it came from.