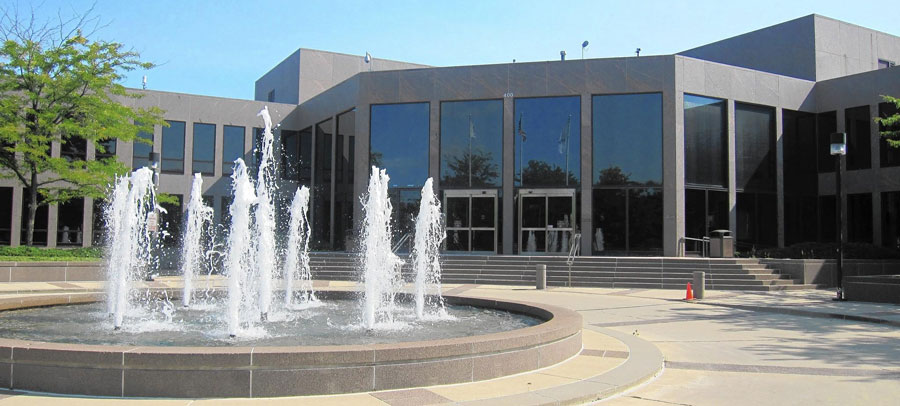 According to one study, Naperville is the safest city for women in the United States. A data analysis company compared crime statistics for 285 cities with at least 100,000 residents, and Naperville came out number one.
"We are very pleased and proud of the No. 1 rating. Our community outreach efforts and preventative programs specially designed to ensure women's safety are just some of our keys to success," said Naperville police Chief Robert Marshall in a Daily Herald article.
"Our overall low violent crime rate for a city of our size plays a huge role in Naperville residents feeling safe."
The company looked at forcible rapes, murders of women by men and stalking. The company wanted to include domestic violence, but was unable to find reliable statistical information.