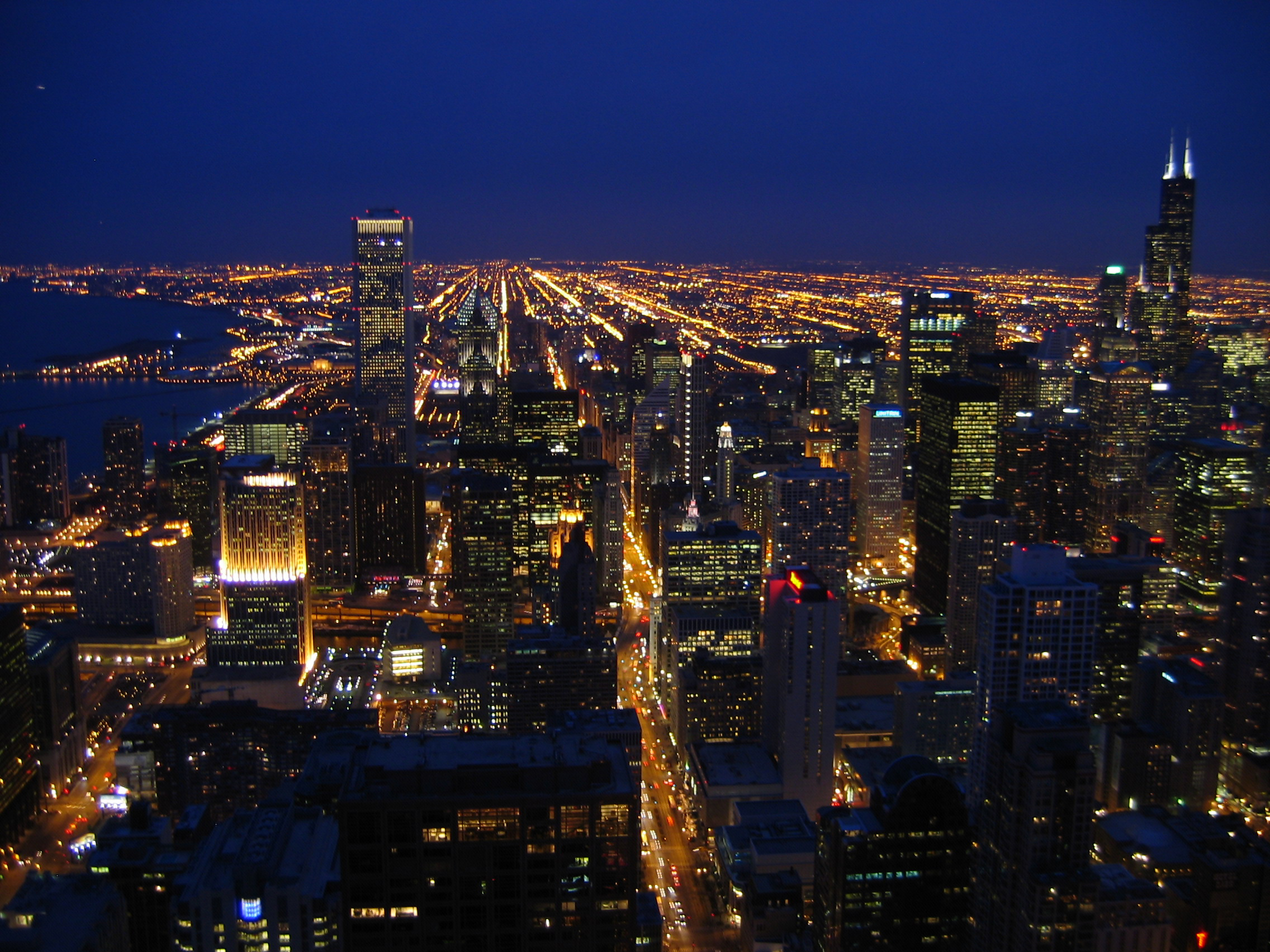 For those traveling on foot, Chicago is the fifth safest city to commute as a pedestrian according to a recent KURU Footwear study.
Walking safely is particularly key this time of year when warmer weather and longer days brings out more people. This is why the footwear brand ranked the 37 U.S. major metro cities from safest to the most dangerous for pedestrians. Rankings are based on an overall Walk Score – the walkability between residential areas and business areas – and the number of fatal pedestrian accidents.
Higher walking scores and fewer pedestrian related deaths earned these U.S. cities top five rankings: 1) New York, 2) Boston, 3) San Francisco, 4) Washington D.C., 5) Chicago.
On average, Chicago has two pedestrian deaths per 10,000 people and a Walk Score of 77.2, for a total safety score of 81.
Traffic and safety conditions can vary from city to city, so it is advisable to follow the local traffic regulations in your neighborhood and when walking in any urban environment.
Read about the study on KURU Footwear.