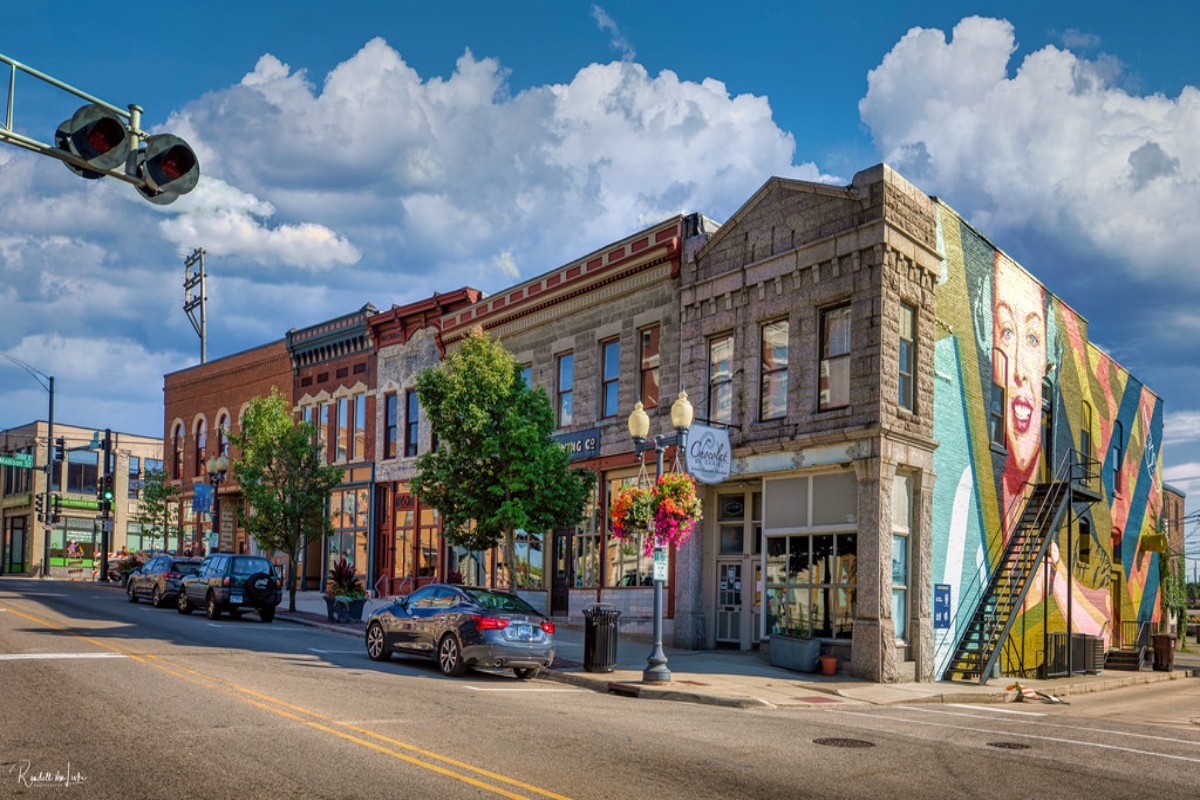 Rockford, located in the far northern part of the state, is the second largest city outside of the Chicago Area and the fourth-largest city in Illinois. The city used to be called "Halfway" because of its location between Chicago and Galena.
Four rivers run through Rockford, dubbed "The Forest City" due to its 20,000 acres of green space that include Rock Cut State Park. The park has become a haven for boaters and campers who enjoy its pristine lakes and hiking trails.
Among the numerous venues of cultural and historical significance Rockford boasts are the Midway Village Museum, Burpee Museum of Natural History and the Anderson Japanese Gardens. The city is also the proud home to the Rock 'N' Roll Hall of Famers, The Clash.
Sports fans have no shortage of home teams to root for, including minor league hockey team the Rockford IceHogs, and an independent minor league baseball team, the Rockford Rivets.
Visit the City of Rockford's website for more information.