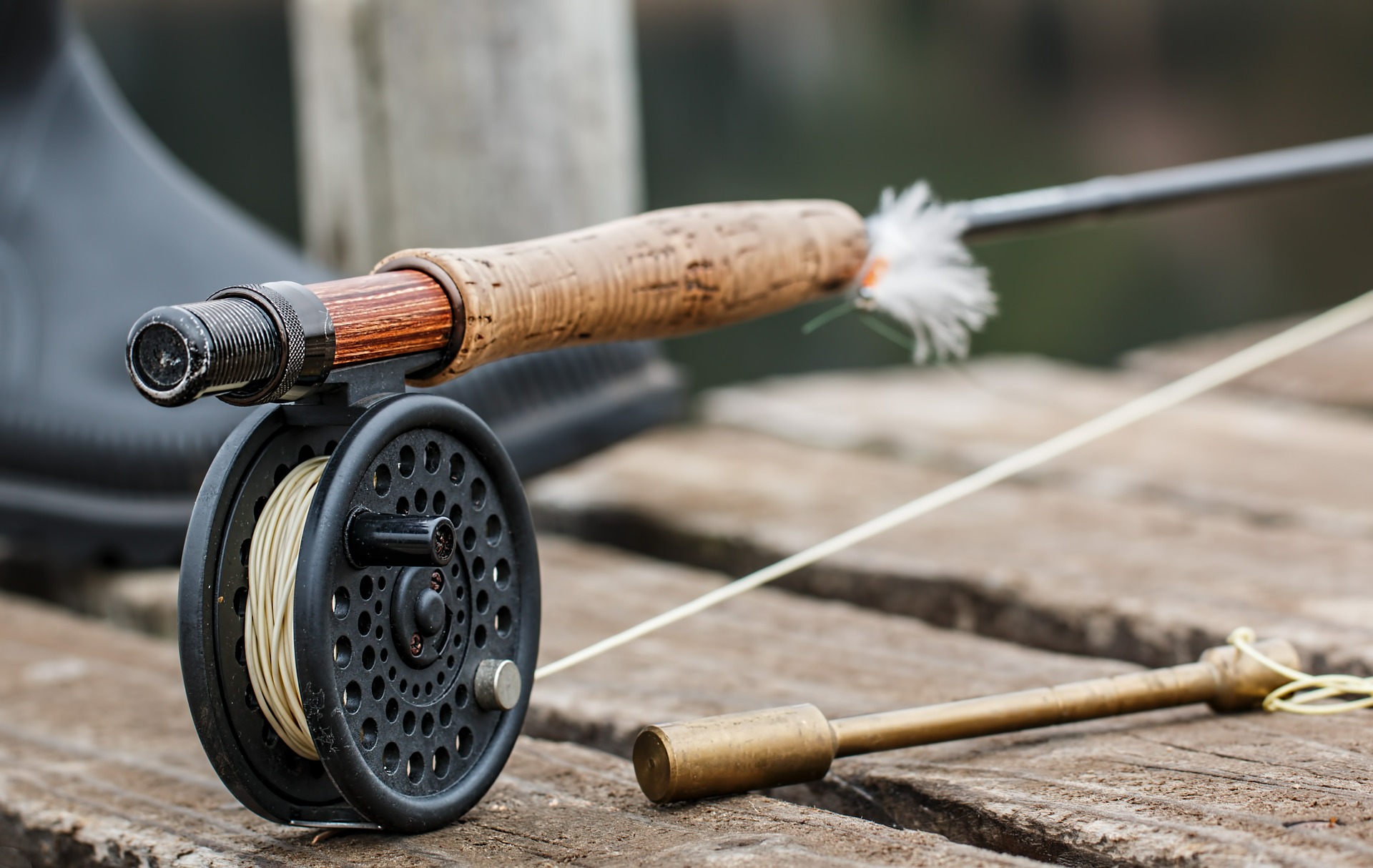 The 2021 Fall Trout Fishing Season kicked off Oct. 16 at 59 ponds, lakes, and streams throughout the state. Of these many fishing locations, eight of them were recognized by FishingBooker, the world's largest online service for finding and booking fishing trips, as top trout fishing spots.
FishingBooker boasts over 20,000 fishing experiences worldwide, ranging from Marlin fishing in the Maldives to trout fishing in Illinois, home to Kickapoo State Recreation Area, which ranks among the top honored fishing sites.
Located near Danville in Vermilion County, Kickapoo is a testament to the versatility of nature. In addition to its breathtaking scenery and trout fishing, Kickapoo offers boating, camping, trails and more. Canoes, bait, and bicycles are available to patrons to indulge in the many park activities.
Deep water ponds, lush, forested uplands and bottomlands, and natural habitats adorn the park as well. The waters are home to aquatic insects, plants, amphibians and a variety of fish. The forests, full of oaks, hickories, beeches, sugar maples and dogwoods, provide exotic immersions into the lives of plants and animals.
Kickapoo once teemed with salt springs discovered in 1819. Following the discovery of these salt springs, the Kickapoo State Park area was surface-mined for coal for over a century. FishingBooker wrote, "Visiting today, it's hard to believe that this was once home to a cutting-edge mining facility."
Kickapoo State Recreation Area is located at 10906 Kickapoo Park Rd. in Oakwood. As fall approaches, Kickapoo becomes a must-see given the explosion of color in the wooded areas of the park.
Though a license is required to fish in Illinois for anyone over 16, the park is open to everyone. Read about the other ranked trout fishing spots in Illinois here.