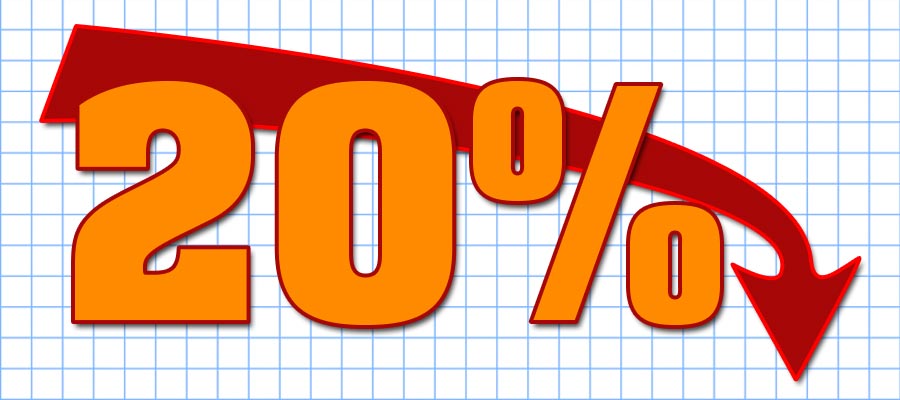 The cost of insurance to cover worker injuries has gone down nearly 20 percent over the past three years, saving Illinois employers nearly $460 million.
The National Council on Compensation recommended lowering workers' compensation insurance premiums by 5.5 percent in 2015, which means Illinois' workers' comp rates have fallen by nearly 20 percent over three years.
Workers' compensation insurance, which helps employers pay when workers are hurt on the job, is a major business expense. A 2011 reform law has caused workers' comp costs to plummet in the Prairie State.
Learn more:
• Crain's Chicago Business
• Insurance Journal
• Associated Press