In 2008, the Illinois Pork Producers Association (IPPA) launched the Pork Power: Partnering to Fight Hunger in Illinois campaign to provide pork products to food banks throughout Illinois.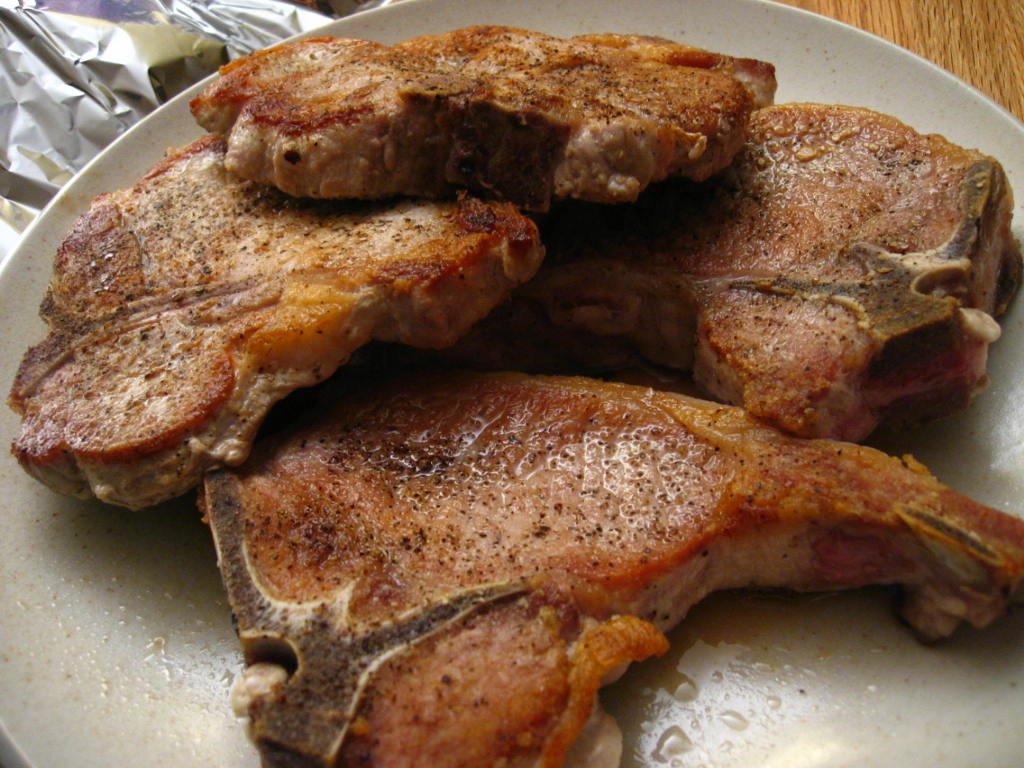 Farmweld, a hog raising equipment manufacturer and strong supporter of both the Pork Power Program and IPPA, donated $1,000 to Pork Power to feed struggling families during the COVID-19 crisis. The company's president, Frank Brummer, matched Farmweld's contribution.
These funds enabled Pork Power to provide over 1,340 pounds of pork to Catholic Charities, Enduring Freedom Ministries and The Master's Hands.
"Farmweld is part of this great community," said Brummer. "We care about our friends, family and neighbors and want to help."
Since its creation, Pork Power has served over 821,000 pounds of pork—that's more than 2.7 million servings—to Illinois families.
"Through the Pork Power program, we are fortunate to share quality pork with our community members and we are especially grateful for this donation during these challenging times," said IPPA president-elect Alan Kollmann.
Read more about how Pork Power is putting food on Illinois tables during the pandemic here.