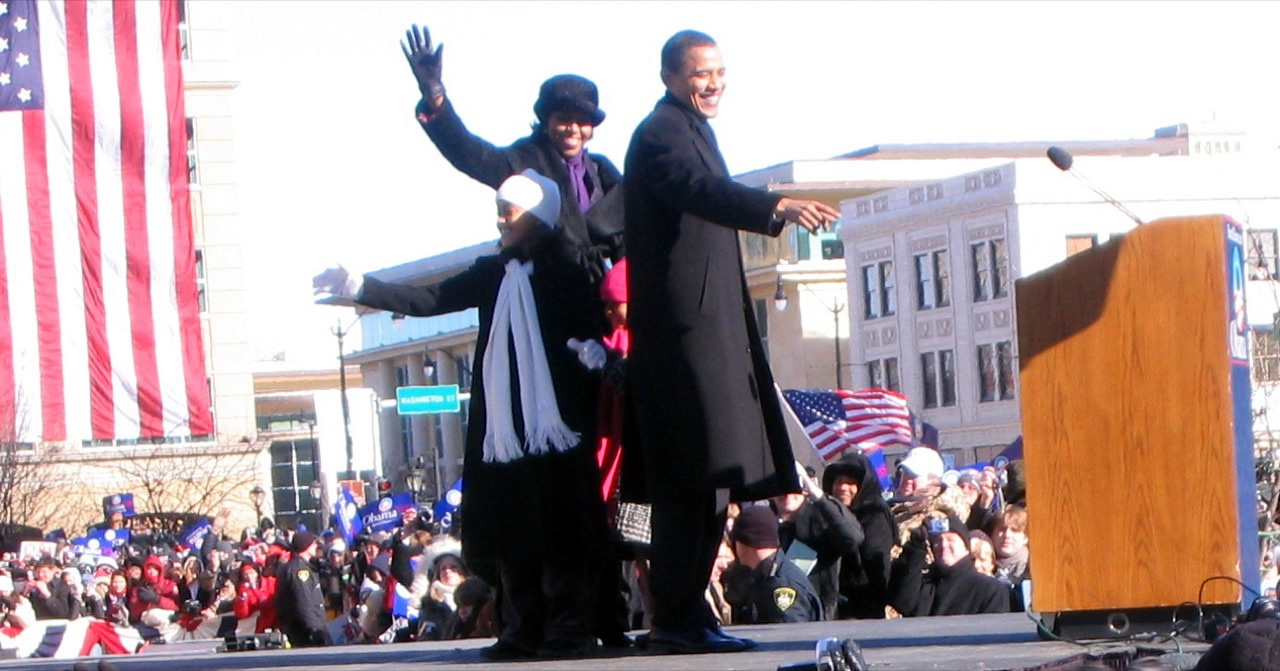 Last week, we celebrated the 15-year anniversary of Barack Obama's presidential campaign announcement, which took place right here in Springfield. On Feb. 10, 2007, Obama announced his presidential campaign at the Old state Capitol Building, and he went on to become the first African American president in American history.
Fifteen years later, the Illinois Department of Natural Resources and the Old State Capitol Foundation announced plans to place a historical marker on the Old State Capitol Lawn to commemorate Obama's historic moment.
A year and a half after his presidential campaign announcement, Obama returned to the Old State Capitol to announce then-U.S. Senator Joe Biden of Delaware, would be running alongside him. Like his previous announcement, this gained international attention.
On Nov. 4, 2008, Obama was elected the 44th president of the United States. Prior to becoming president, Obama was a U.S. Senator representing Illinois.
"[Lincoln] chose to announce his candidacy at the Old State Capitol because of its historic ties to Abraham Lincoln, but he was also making history himself," said David Joens, president of the Old State Capitol Foundation. "That history needs to be recognized, and a permanent marker will do that." Obama took a historic place and increased its historic significance.
The historic marker has been completed and will be put into place later this year.