Published: Thursday, August 03, 2023 08:47 AM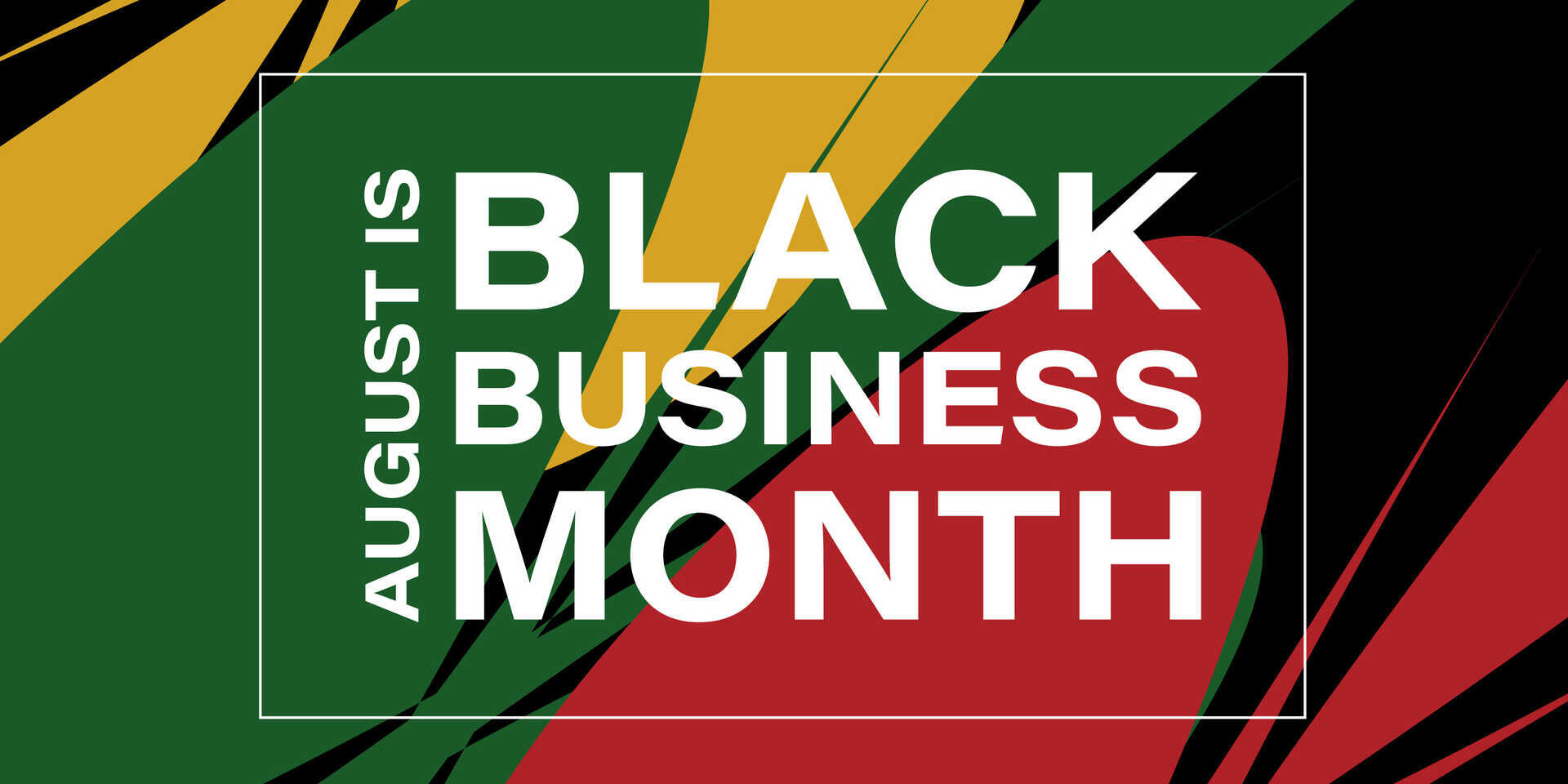 Illinois joins other states in recognizing August as National Black Business Month, an annual observation celebrating Black-owned businesses and recognizing the invaluable contributions of these businesses.
In the nation's early history, both free and enslaved Black people started their own local businesses and the establishments flourished as emancipation grew in support in the late 1700s. By 1900, Black-owned businesses entered their "golden age" in which entire districts became Black-owned and the establishment of The National Negro Business League in 1915 extended support to African American entrepreneurship across 34 states.
National Black Business Month, celebrated every August, was co-founded in 2004 by engineering entrepreneur Frederick E. Jordan and John William Templeton, president and executive editor of eAccess Corp. The pair aimed to recognize Black business owners who overcame systemic challenges to thrive and provide services within their communities. Jordan's own struggles as a minority business owner, and later success as owner of F.E. Jordan Associates Inc., inspired him to encourage other Black professionals and to push for equity in underrepresented communities.
Over one hundred Black-owned businesses are recognized by Support Black Owned across Illinois. Here are some of the businesses featured:
• E.M. Branch & Associates, Inc., located at 1987 W. 111th St., Chicago, is a nonprofit agency that was established in 2001. The practice provides culturally relevant services to individuals, families and communities impacted by the injustices of poverty and racism.
• Genesis Life Management Solutions, located at 22409 Riverside Drive, Richton Park, offers life coaching services for business start-ups, business progress and marketing strategies to personal life areas like spiritual health and marital guidance.
• Butter Rie Cookies, located at 7439 Willowood Court, Orland Park, is a small family owned bakery that provides a diverse selection of cookies, cupcakes and pies.
• Afri-Ware Bookstore, located at 1701 S. 1st Ave., Maywood, is an African-centric store featuring books for all ages, beauty products and gifts, as well as community events.
• First Years University, located at 18209 Dixie Highway, Homewood, is a daycare that provides continuous developmental opportunities for children six weeks to 12 years old.
Shop locally for your daily needs and show your support by visiting Black-owned businesses in your community!
For the complete list of businesses, visit the Support Black Owned website.