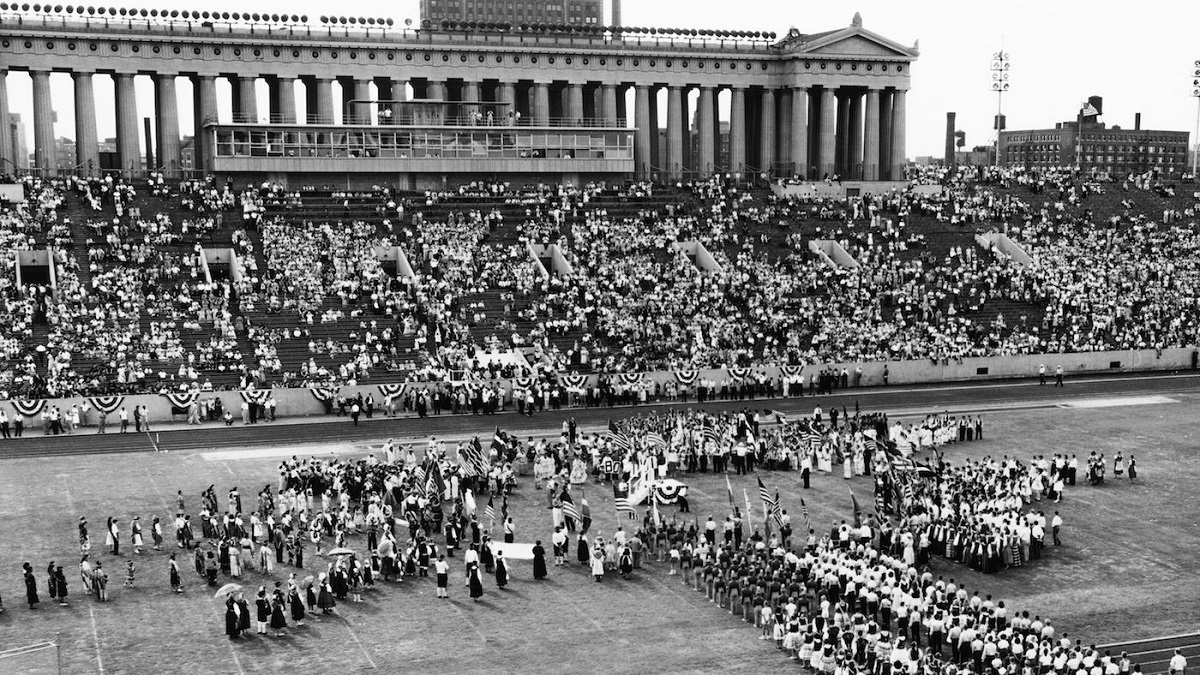 When it comes to sports, the City of Chicago is known for producing and housing some of the most iconic athletes. But did you know that it is home to the third Pan America Games? The Pan American Games, founded in 1932, is an international multisport competition that came to the forefront as a result of representatives of Latin American delegations proposing a regional Games for the Americas, at the 1932 Olympic Games in Los Angeles, California. Due to World War II, the first official games were postponed until Feb. 23, 1951, in which Bueno Aires hosted the inaugural Pan American Games.
Fast forward to 1959, the Pan American Sports Organization decided to bring the games to United Stated for the first time in Pan American Games history. After Cleveland, Ohio backed out of the bid to host the Games, Chicago put in a bid and was successful. Not only did the City of Chicago make history as the first American city to host the Games, but this event also shed light on the rich culture the Windy City has. The games went from August 27 to September 7, hosting 2,200 athletes and 25 countries competing in 166 events over the course of 18 sports.
At the time most Chicago residents were more interested in attending a White Sox game, but for the first time the United States were in a position to send an Olympic-caliber team to the Pan American Games, making it exciting for spectators and sports enthusiast in the Midwest. With some of the greatest competitors to date, including tennis legend Althea Gibson, sprinting track star Wilma Rudolph, and future NBA Hall of Famers Jerry West and Oscar Robertson, this was a sight to see. The world's greatest boxer Muhammed Ali was expected to participate in these games, but at seventeen years old he lost to Amos Johnson in the trials, who went on to win gold.
All in all, Chicago will forever go down in history as the first American city to host the Pan American Games, changing the landscape of the games for American sports fans.