Published: Thursday, March 11, 2021 08:55 AM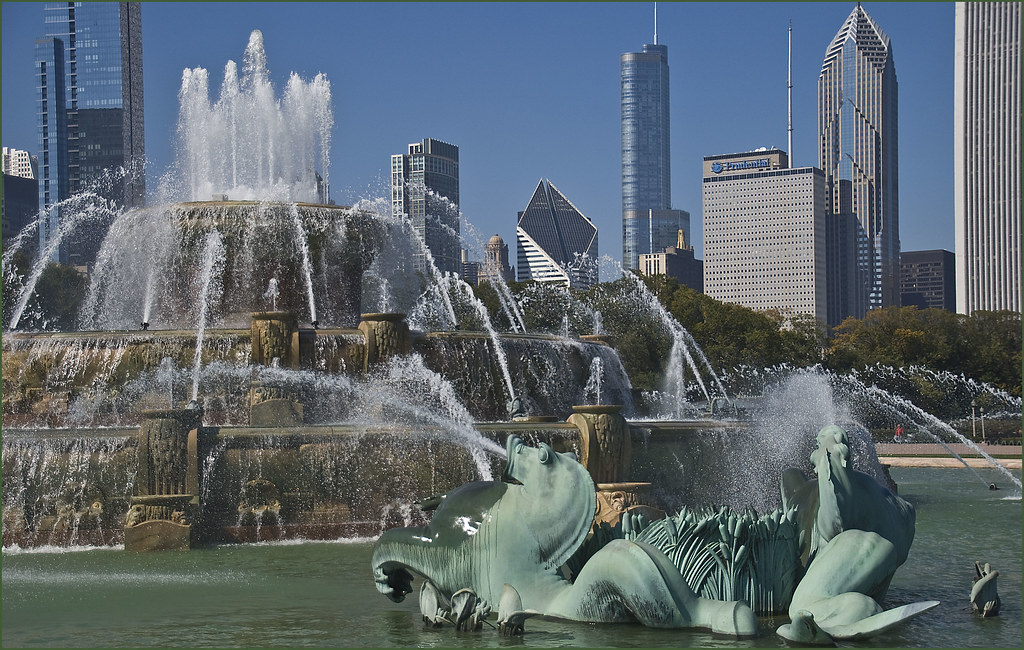 Grant Park, proudly referred to as "Chicago's front yard," is a 313-acre public park located right in the heart of the city's central business district. It is home to notable features like Millennium Park, Maggie Daley Park, Buckingham Fountain, the Art Institute of Chicago and the Museum Campus.
Chicago officially designated the land as a park in 1844 under the name of Lake Park. It was renamed for President Ulysses S. Grant in 1901. The park was expanded through land reclamation, with several expansions utilizing excavations from a freight tunnel network under the city.
In the 1910s and 1920s, the sites for the Adler Planetarium, Field Museum of Natural History and Shedd Aquarium were parceled out, creating what is today known as the Museum Campus. Additionally, Grant Park holds many pieces of public art, including a statue of Abraham Lincoln, the sculptural installation "Agora," and "Cloud Gate," also known as The Bean.
The park annually hosts some of Chicago's biggest festivals, including Taste of Chicago, Lollapalooza, the Chicago Blues Festival and the Chicago Jazz Festival.
A centerpiece of Chicago, Grant Park provides the city with vast outdoor space and a place to gather for a diverse range of events. To learn more about the park, events and hours of operation, visit the Chicago Park District website.