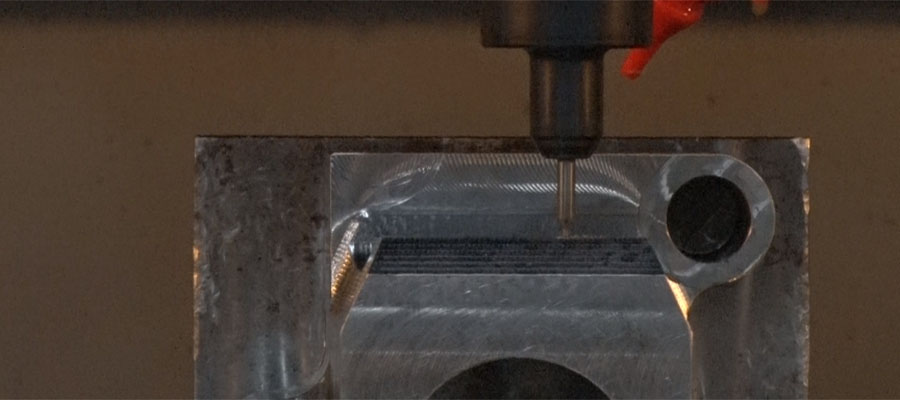 Thomason Machine Works in Rockford has been in business since 1978 and continues to produce much the same product they did nearly 40 years ago.
Thomason makes repair and replacement parts for header and roll thread machines, meaning they make parts for other manufacturing companies. Recently, the company expanded their manufacturing to included CNC Milling, CNC Turning and Wire EDM.
Thomason moved into a new facility a little over two years ago and decided to make a green commitment. The company has been able to reduce electricity usage by 30,000 watts by adding motion sensors to their main rooms. They have also started a recycling center, collecting batteries, toner, paper and metals that previously were not recycled.
A key selling point Thomason sales representatives rely on when traveling across the United States is the industrial expertise in Rockford and Illinois as a whole. The availability of highly-skilled workers, an expansive infrastructure network and all of the local expertise in the field allows Thomason to do its work faster than anywhere else in the country and be competitive in the industry.