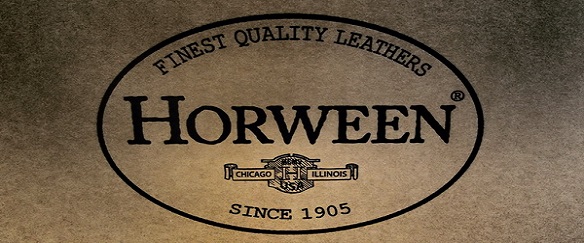 Horween Leather has been producing quality leather goods for over 100 years. The Chicago-based company has been family-owned since its inception and is one of the oldest continuously running tanneries in the United States.
The company produces leather using mostly cowhide and horsehide. This top-of-the-line leather is then used to make a number of products, such as wallets, purses, shoes, brief cases and more.
They also provide leathers to Rawlings, Wilson Sporting Goods, Spalding and other sporting goods companies to produce baseballs, footballs, basketballs and baseball gloves. In fact, official football leather was developed by Arnold Horween, Sr., who played professional football and coached football at Harvard. The company has been producing this leather for over 60 years.
Horween is known for its quality leather goods, and the product has continued to be handmade, just as it was generations ago.
For more information visit: http://horween.com/