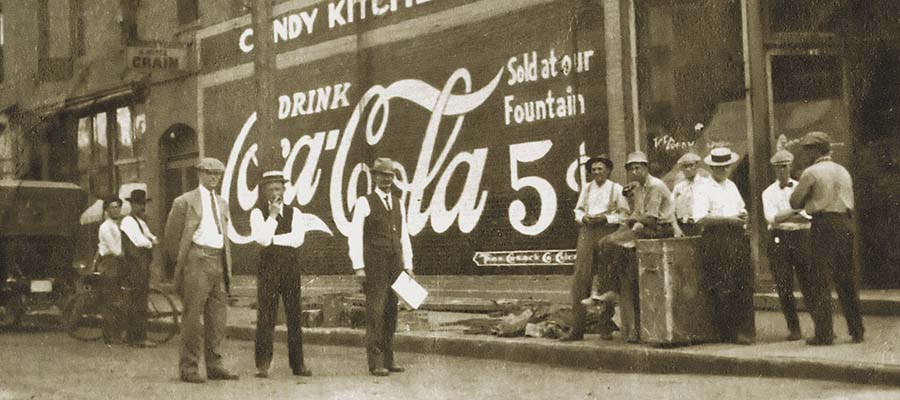 Flesor's Candy Kitchen, owned by sisters Ann Flesor-Beck and Devon Flesor-Story, offers customers in their downtown Tuscola location the experience of an old-time confectionary.
While the duo has operated Flesor's for 10 years, Ann and Devon's grandfather opened the original Flesor's kitchen more than one hundred years ago.
"We are the third generation of Greek confectioners," Ann said. "Mostly men made the candy – now we are a women-owned business, which is pretty exciting."
After closing in the 1970's, the building sat vacant until 2003 when Ann and Devon teamed with the City of Tuscola and renovated the original Flesor's back to its former glory.
While the shop has been drawing local customers for years, the closing of many traditional confectionary shops across the nation has expanded the customer base beyond the Tuscola area.
"We see a lot of folks who explore downtowns of small towns," Ann said. "We are in the middle of nowhere in a small town. You have to look for us to find us."