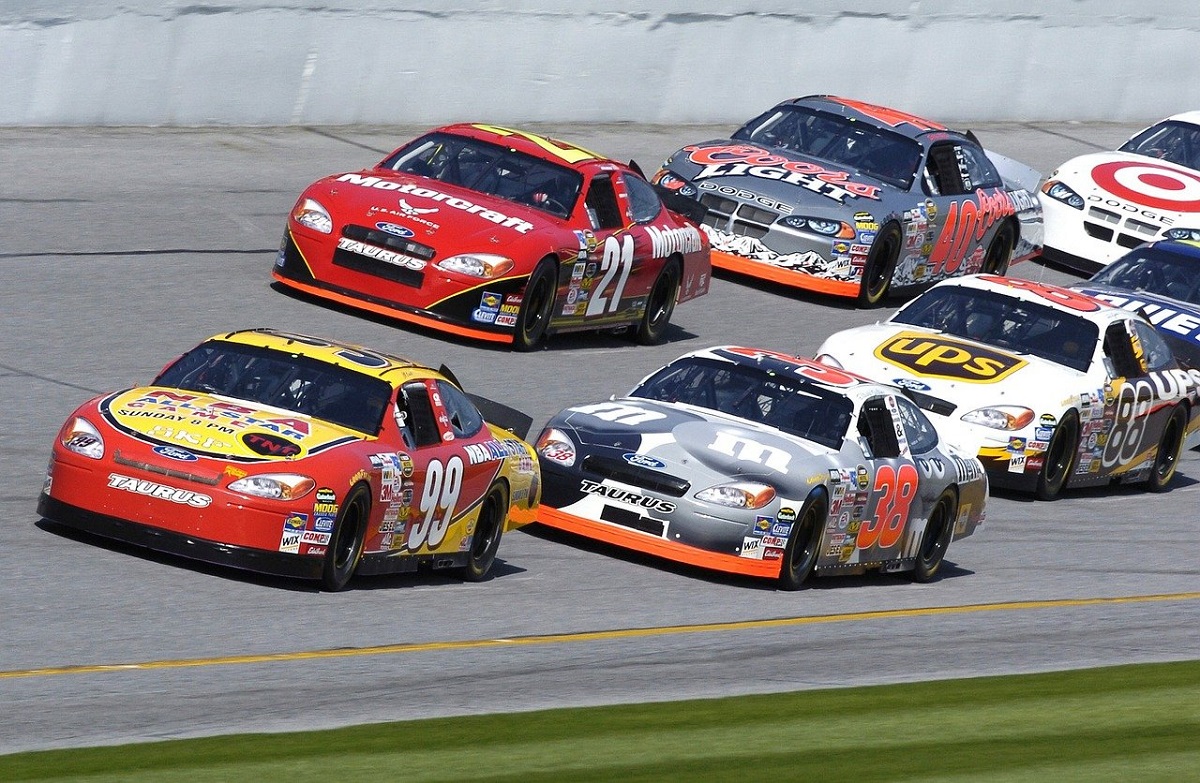 A NASCAR Cup Series auto race is coming to southwestern Illinois in 2022! The 1.25 mile World Wide Technology Raceway will be in Madison Sunday, June, 5 2022.
NASCAR events have been staged at the track, but this will be the track's first race in NASCAR's top division. From 1997-2010, the Xfinity Series ran 15 races at the track. In addition, the Camping World Truck Series competed there from 1998-2010 and from 2014 to present day.
Curtis Francois, owner of World Wide Technology Raceway, has worked to rebuild the track and expand its racing schedule since he purchased the facility nearly ten years ago.
Visit World Wide Technology Raceway's website to see upcoming events.