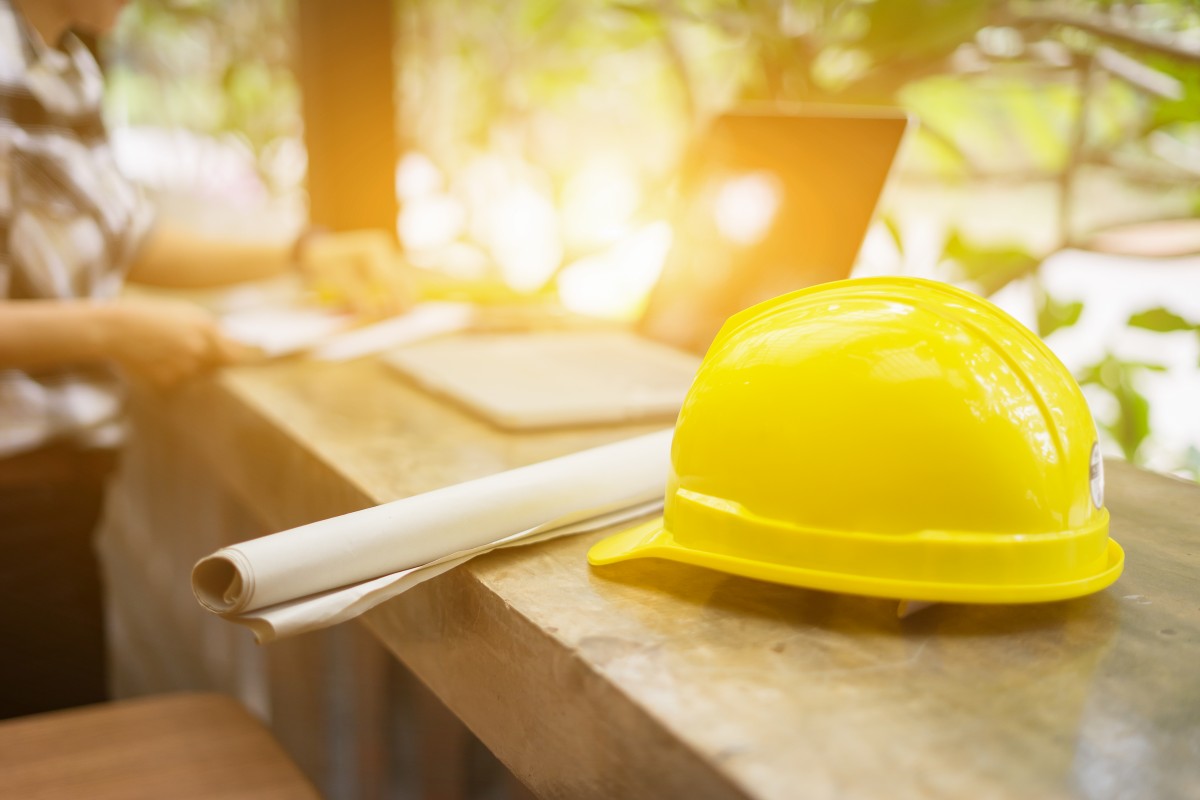 Wise Plastics Technologies, an Illinois based company, has received national Safety and Health Achievement Recognition Program (SHARP) designation from the Occupational Safety & Health Administration (OSHA).
"Wise Plastics Technology has gone above and beyond, proving it's dedicated to workplace safety," Illinois Department of Labor Director Michael Kleinik said. "The company has set an example for others in its field."
The company, based in St. Charles, manufactures machine parts for use by other companies, such as custom plastic injection moldings. The company's plants also deal with assembly, product testing and contract manufacturing. Originally founded in Elgin as Wise-Hamlin Plastics, the company has grown over 46 years of operation in Illinois.
The SHARP designation recognizes companies that have demonstrated excellence in regards to the safety of their employees. Awardees like Wise Plastics must demonstrate that they are OSHA compliant and go above and beyond in safety awareness and training. Wise Plastics worked with OSHA on the year and a half process in order to gain their certification.
Recognitions like the SHARP designation show how Illinois companies are going above and beyond to provide safe and high quality jobs for Illinoisans. Wise Plastics is one of more than 35 companies in Illinois to have received the designation.
More information on the SHARP program is available on the United States Department of Labor's website.