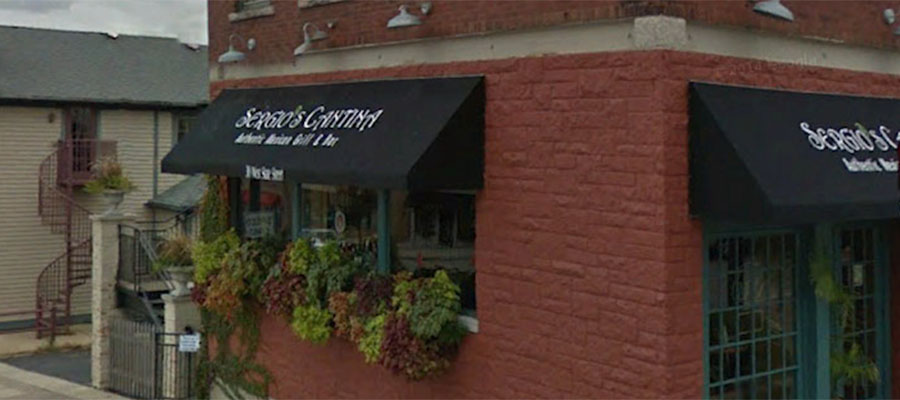 Illinois is home to many culinary traditions, from deep-dish pizza in Chicagoland, horseshoes in Central Illinois to barbecue in Southern Illinois.
Illinois is also home to many other diverse culinary traditions, thanks to the influx of residents from all over the world who have made Illinois home.
Sergio De Los Santos opened Sergio's Cantina in Geneva eight years ago with his wife, Lindsey.
"My dad is from Mexico City, and my mom is from Michoacan, so the cuisine is very different," Sergio said. "We experiment with all of the different recipes. Every year we incorporate something different in our menu."
A recently added menu item was the chimichurri taco, which took a run at the State Fair this past year, winning four overall prizes. The tacos won the first ever Golden Abe Award for the best overall food at the fair.
"Obviously this was our first year at the fair, and we really didn't know what to expect," Sergio said. "We are hoping to be invited again next year – it has been such a great experience."
While opening a restaurant is difficult for any business owner, especially for someone with no prior experience running a business, Sergio doesn't regret a thing.
"Honestly, working in Illinois has been great," Sergio said. "We have nothing to complain about."