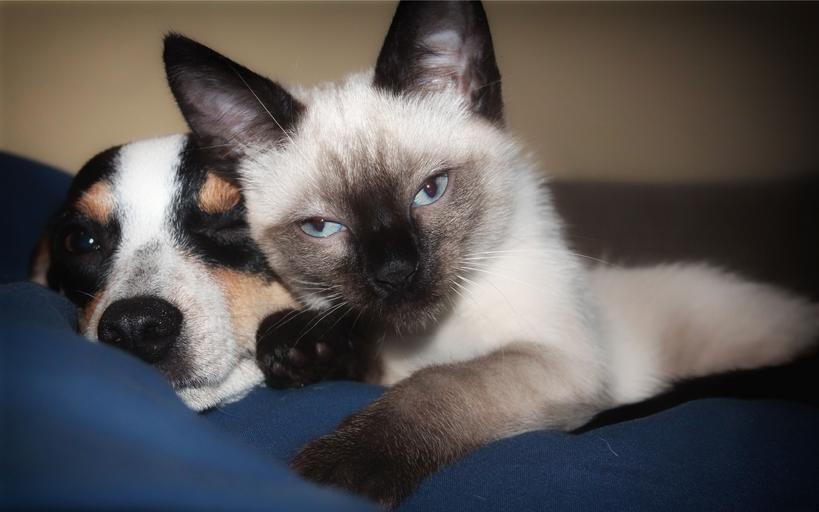 Today is National Love Your Pet Day, and it's a perfect time to give an animal a second chance. Second Chance for Pets is a non-profit organization specializing in giving cats and dogs a second opportunity at life. They are based out of DeWitt County in central Illinois.
Second Chance for Pets does everything it can to rescue as many cats and dogs as possible. Though they do not take in strays, they foster pets that are no longer able to remain in their homes and pull animals from high kill shelters.
The cats and dogs Second Chance puts up for adoption are up-to-date on all their medical needs. The pets are fully vaccinated, protected against fleas and worms, neutered, and microchipped. Second Chance also has a number of rabies vaccine clinics that people can take their pets to.
Second Chance for Pets is located in Clinton, IL and can be reached at 217-935-3488.
Read more about Second Chance for Pets, how you can apply to adopt, and where to find a rabies vaccine clinic here: https://secondchanceforpets.com/#about