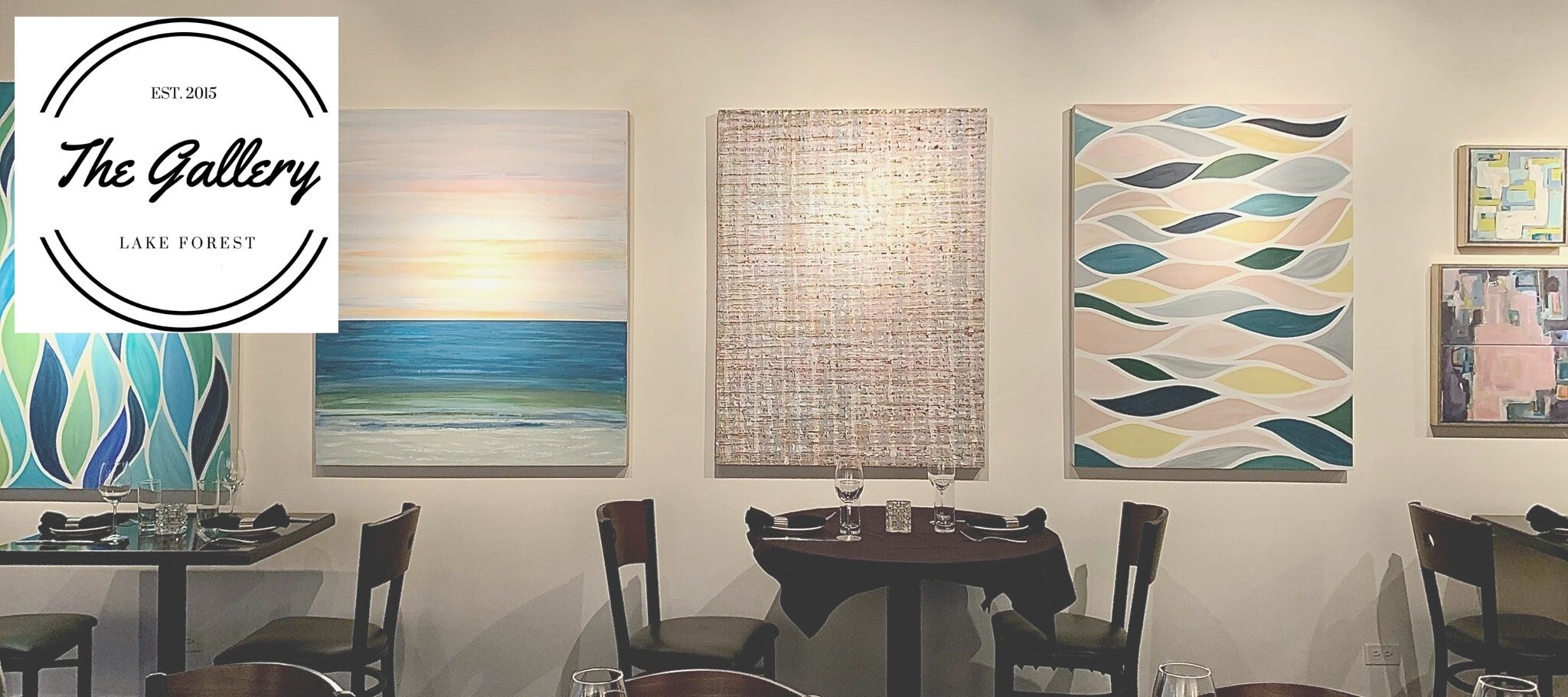 There's not much better than good food and beautiful art, and one business in Illinois puts both together under one roof. The Gallery in Lake Forest is a conceptual restaurant combined with an art gallery that features rotating exhibits from various artists and a constantly changing menu, which takes inspiration from the featured art and seasonal foods.
Co-owners Cecilia Lanyon, an artist, and Chef Dominic Zumpano saw a connection between culinary art and more traditional forms of art, like photography and painting. This connection inspired them to open an event space and restaurant that combined the two. The Gallery opened for business in 2017.
While the Gallery is not currently open for dining among the art, their weekly takeout menus include a variety of inspired items including bao buns, tacos and BBQ, and the art is always available to view by appointment.