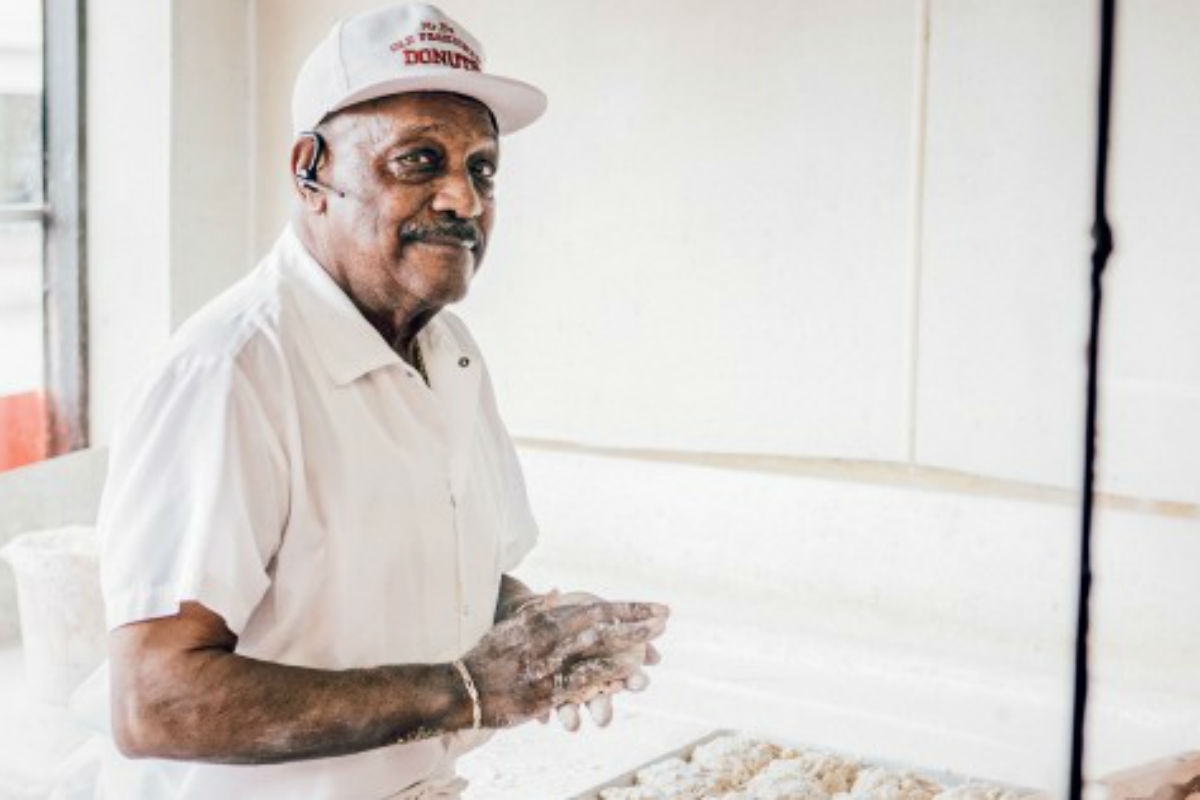 Do you crave apple fritters all year round? Buritt Bulloch, the owner and doughnut maker at Old Fashioned Donuts in Roseland on the South Side of Chicago, claims it's always apple fritter season there!
Bulloch opened the shop in 1972 with his wife, and today his daughters and granddaughter work there.
The apple fritters are beloved by the neighborhood, but he didn't start making them until about 10 or 12 years ago in an attempt to use up leftover dough.
"Each time I cut my yeast dough, you're always going to have some scrap left," said Bulloch. "I put the apples into the dough and chop it up with just a little bit of cinnamon."
People from neighboring towns and cities travel miles for the apple fritters.
Bulloch says he plans to continue making his famous apple fritters as long as he can.
"I've been doing it so long, it's a part of me," Bulloch said.