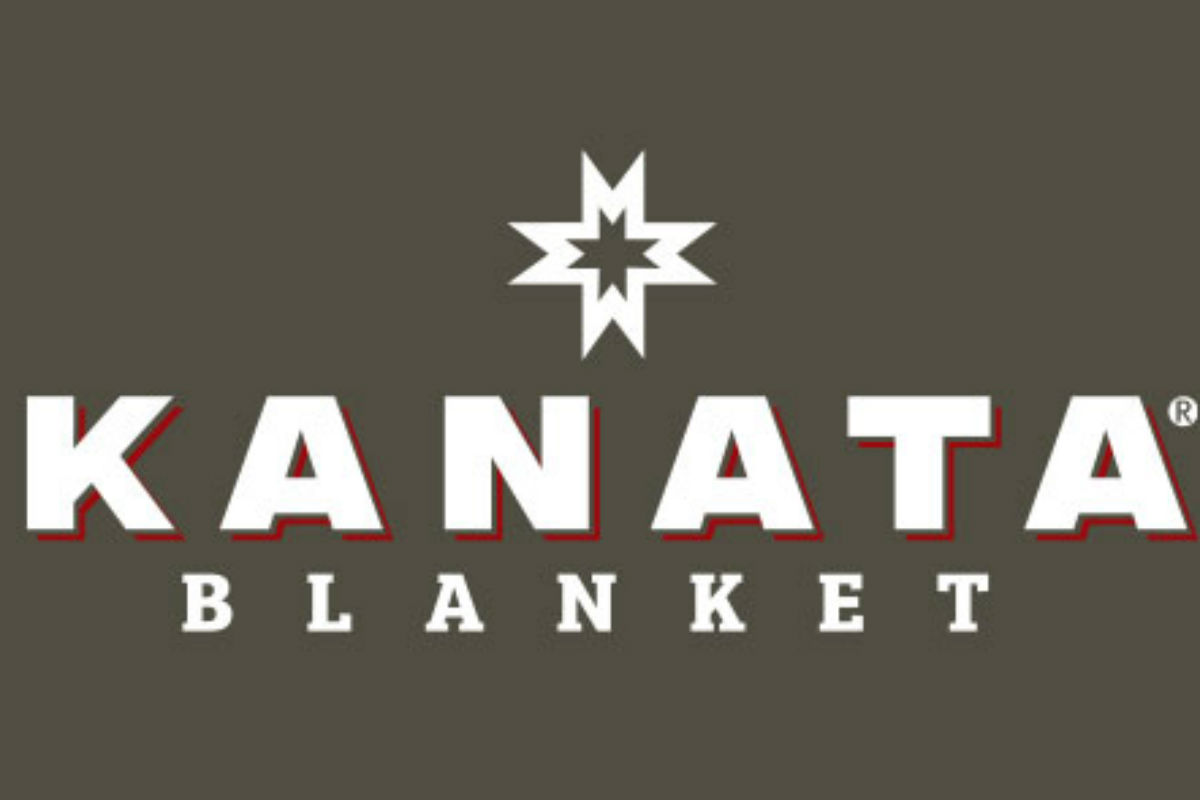 Kanata Blanket, one of America's leading manufacturer of premium blankets and promotional products, has announced they will move their North American and U.S. operations to Vandalia, Ill.
The new facility is planned to create 40-50 new jobs in the area in the coming year.
Vandalia and Central Illinois are hubs of automotive, agricultural and industrial manufacturing. Over 70,000 Central Illinois residents work in the industry, and thousands of others rely on the products local manufacturers make and the economic development they generate.
Kanata was supported, in part, by the investment in connection with the Illinois New Markets Development program and the federal New Markets Tax Credit program, designed to help small and developing businesses located in underserved areas by making government funds more easily available and making Illinois more attractive to possible investors.
To celebrate the manufacturing industry's contributions during COVID-19 and for the local economy, the State of Illinois has proclaimed October Manufacturing Month. For more information on Manufacturing Month events planned by DCEO and industry partners, visit DCEO's website.