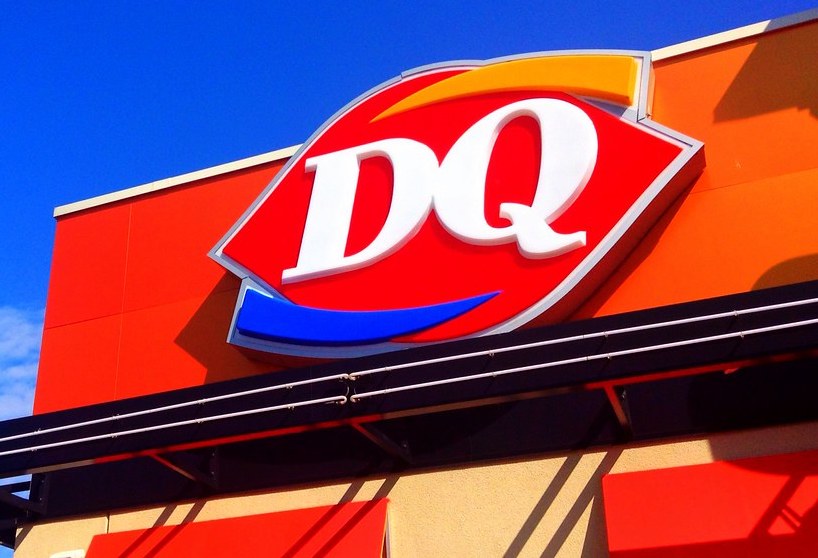 Harrison Ford, Robin Williams, Harold Ramis… and soft-serve ice cream?
That's right—Dairy Queen is an Illinois native, born on North Chicago Street in Joliet. The fast food and ice cream chain turned 80 on Monday.
According to a 1991 article from the Associated Press, founder Sherwood "Sherb" Noble broke into the business after taking a dairy course at Iowa State College and managing an ice cream store in his hometown of Clemons, Iowa.
"One day, a guy who supplied mixes, J.F. McCullough, said he had a machine for soft-serve ice cream," Sue Stevens, Noble's daughter, said in a 2006 Herald-News story. "But he didn't know how to market it."
Noble would go on to open another store in Kankakee in 1931. At that location, he hosted a wildly popular all-you-can-eat sale, where more 1,600 customers paid just 10 cents to get their fill.
"Dad later told me that he was worried about the windows being pushed out because of all the people in the store," Stevens said.
Noble then decided to open a store to sell soft-serve ice cream. McCullough came up with the Dairy Queen name.
At one point, Noble owned as many as 35 Dairy Queen stores—Sherb Noble died in 1991, but the Noble family still owns nine stores in Illinois.