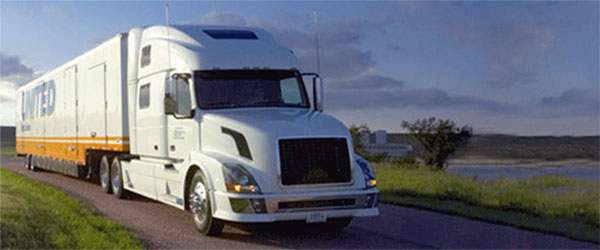 Another positive economic sign for Illinois has been revealed this week: more people moved to Chicago than any other U.S. city at the highest rate since 2006, according to a study by United Van Lines moving company. Each fall, United releases a list of areas its clients are moving to and from. The Chicago area was the #1 area for move-ins, followed by Washington, Atlanta, Boston, Los Angeles, Dallas, Phoenix and New York.
Not only is that a reversal of a trend for this area, Chicago was sixth on the move-out list. Further, a significant portion of those moving in are in the 25-35 age range and people with an annual income of at least $150,000 a year: a strong sign our economic recovery is continuing.
Read more in Crain's Chicago Business.