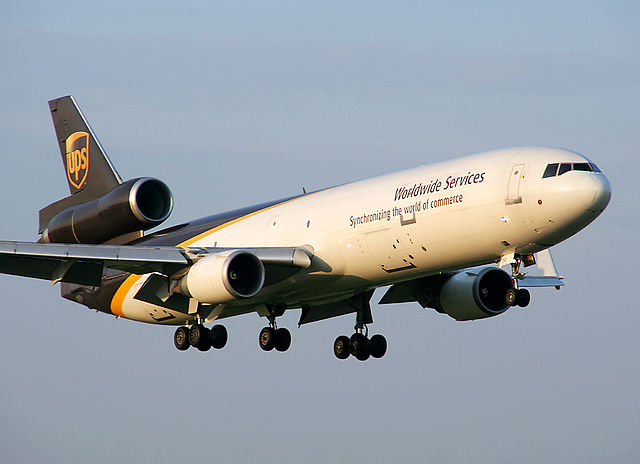 UPS announced plans to move air shipping operations to Rockford from Des Moines. This change is expected to bring more than 200 new jobs to Rockford. The jobs will include both full- and part-time positions, such as package handlers.

Along with adding jobs in Illinois, UPS will move 13 flights each week to the Rockford airport from Des Moines starting in July. The decision to make the move is in part due to the availability of a larger sorting facility in Rockford but also because Rockford is closer to major markets.

Over the past few years, the Chicago-Rockford International Airport has invested in a new terminal and equipment.

"Recent investment in the airport has served as a catalyst for other development that's in the works, that's already happened, and I'm really excited about it," Winnebago County Board Chairman Frank Haney told WREX.